Soul Beach Music Festival 2014. We're back!
It is so good to be back "home" in Aruba for the 2014 Soul Beach Music Festival! We've wasted no time getting into the swing of things! Last night's welcome parties were great opportunities to meet other Caribbean Soul Trekkers from our Facebook family and the alums from previous festivals.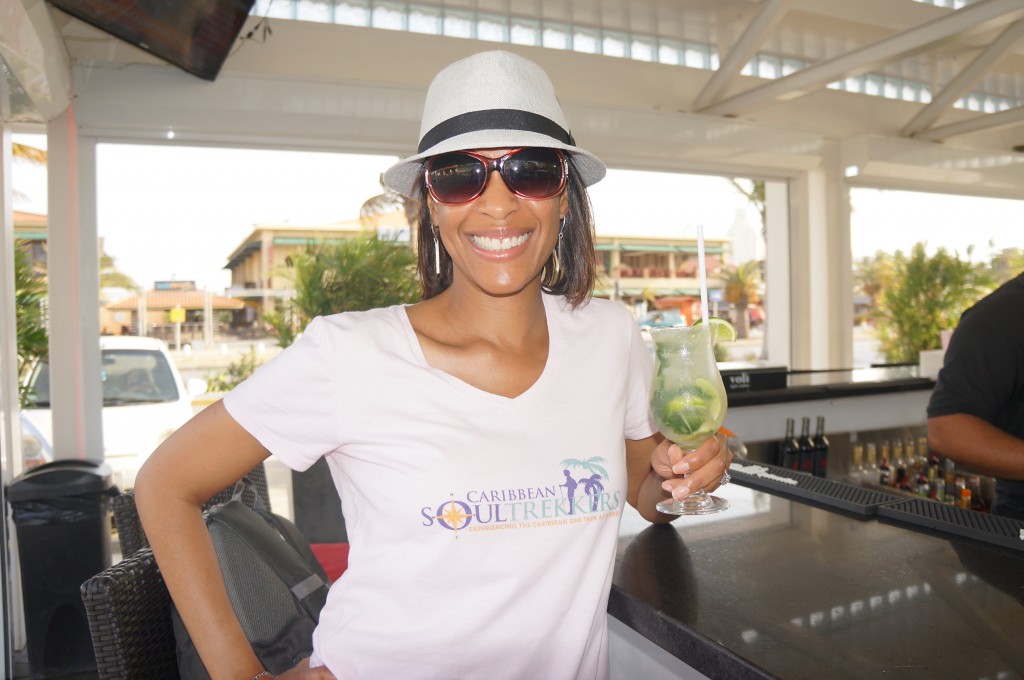 We kicked things off at a meet-and-greet at the up-and-coming Sandbar behind the Brickell Bay Beach Club. Caribbean Soul Trekkers from DC, MD, PA, NY, LA, Detroit and Atlanta were all representing.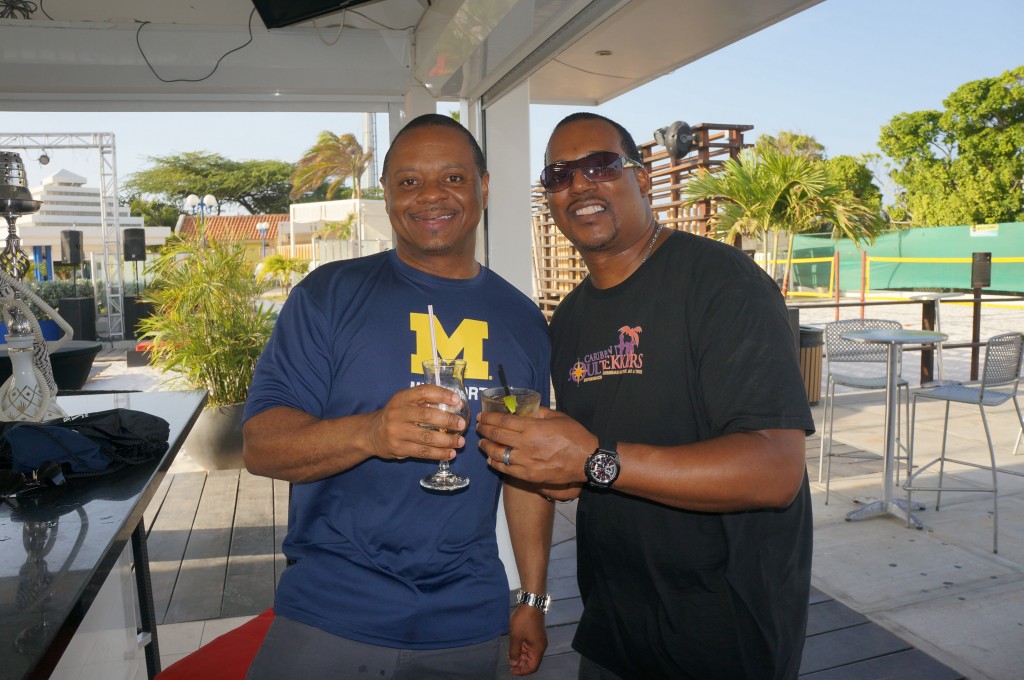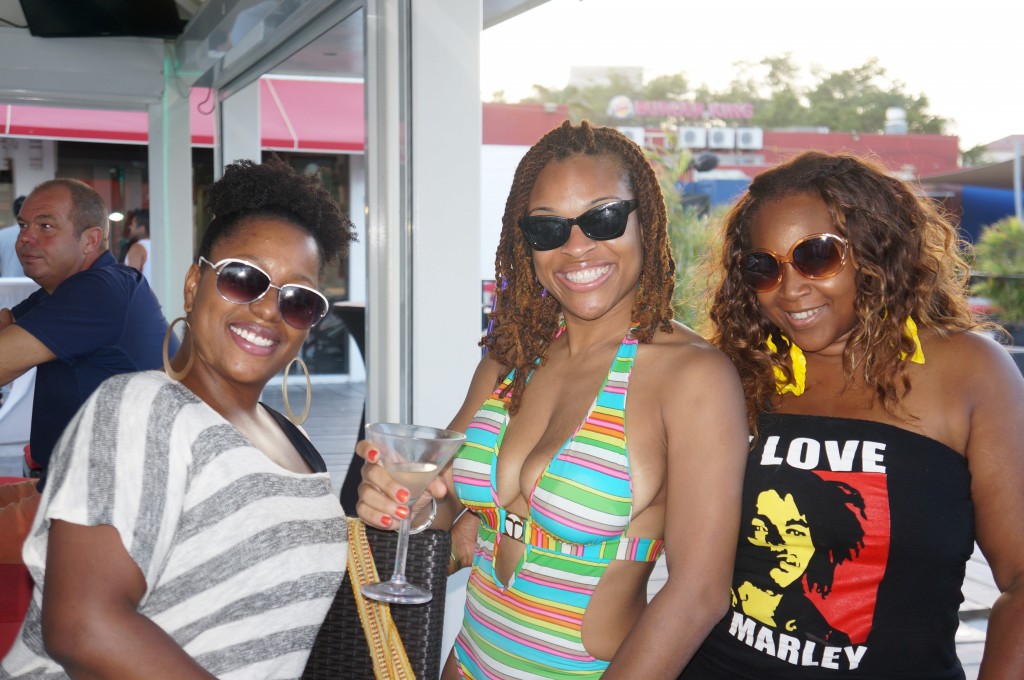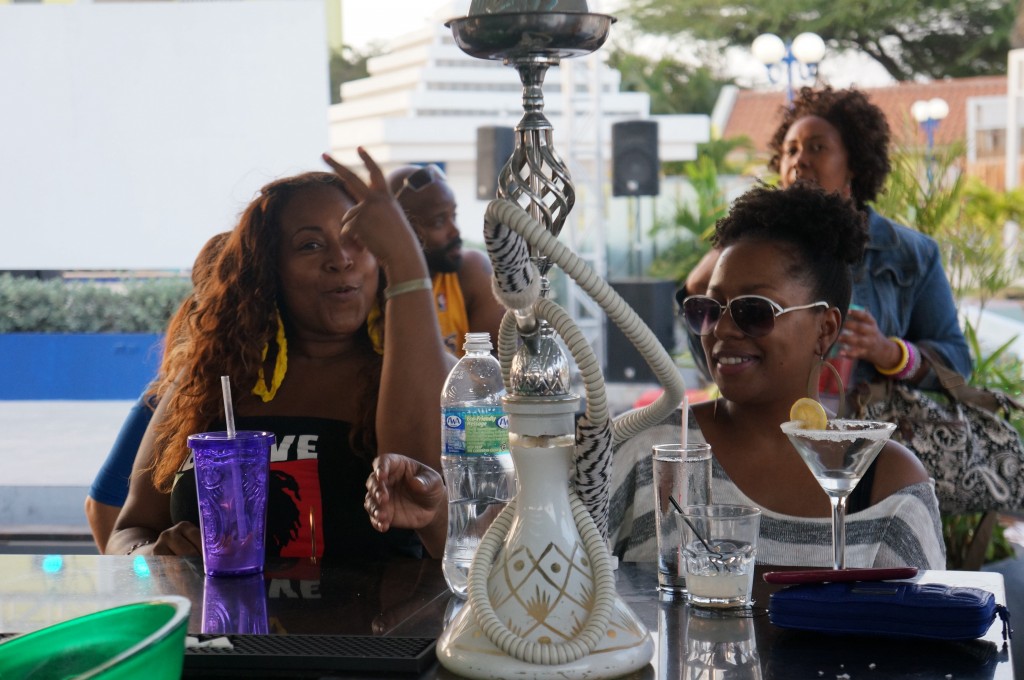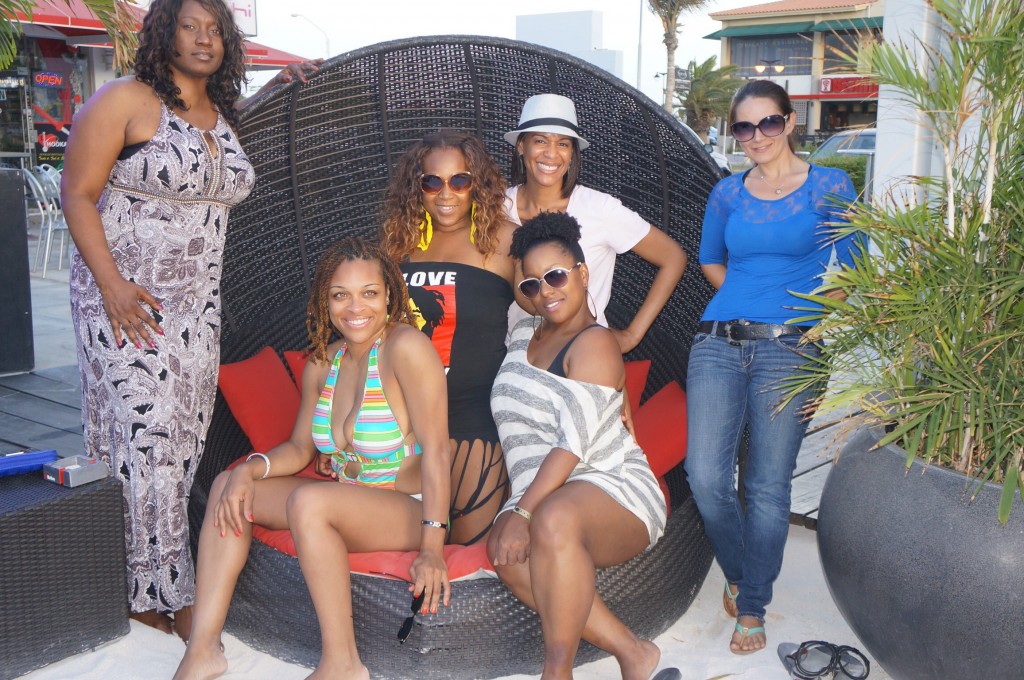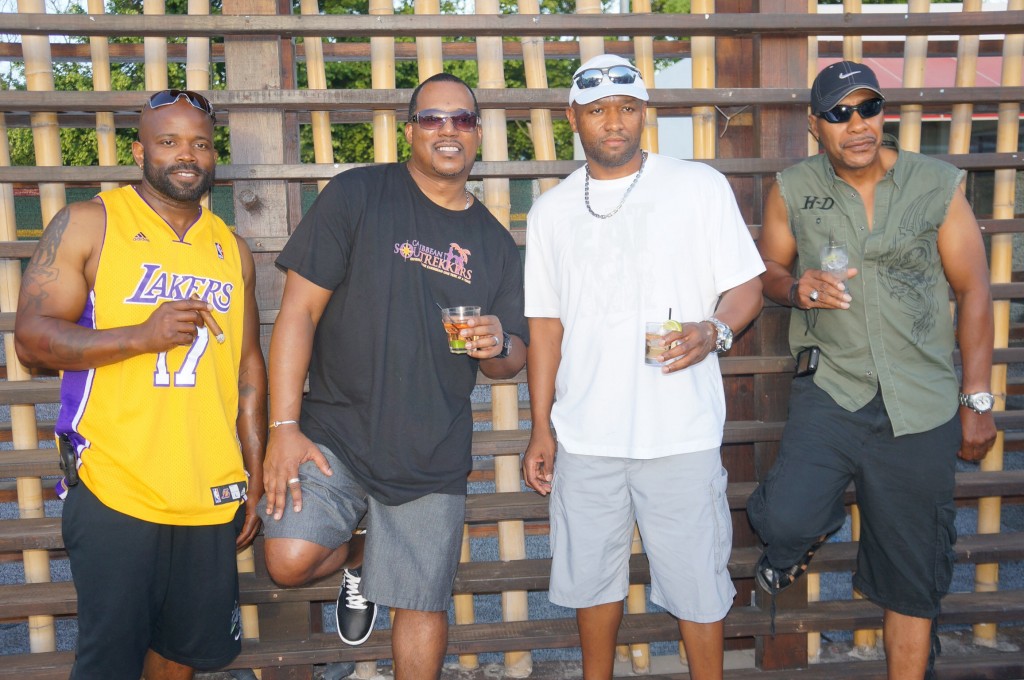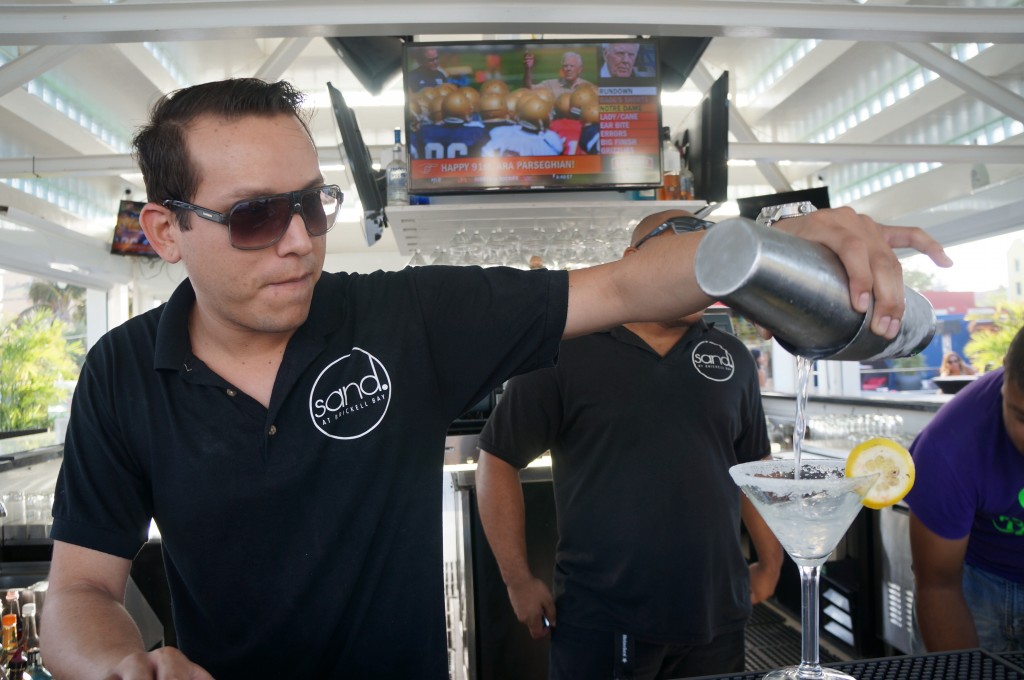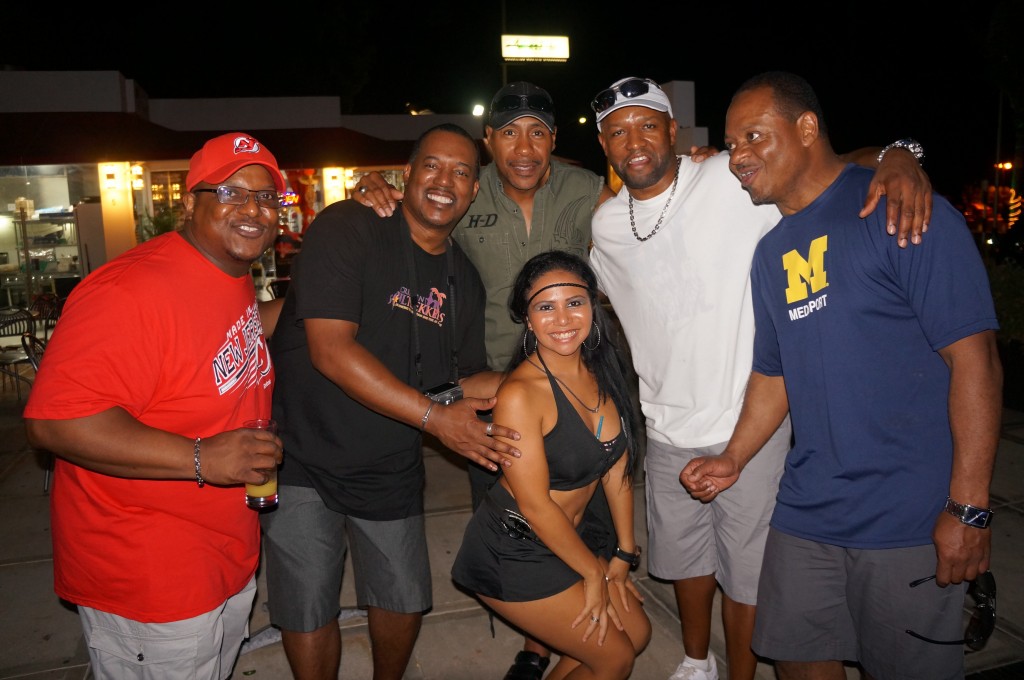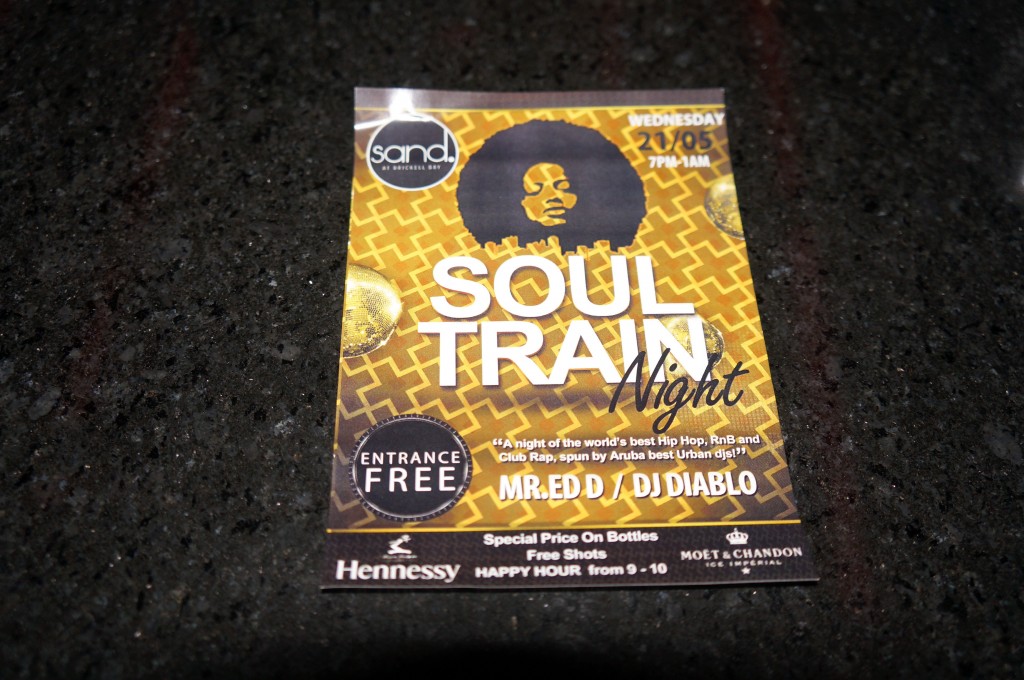 Next, we moved on to the official Soul Beach welcome party at Confessions Night Club where we grooved to some smooth DJ mixes of hip hop, dance hall, and of course, the unofficial Soul Beach anthem – the Wobble.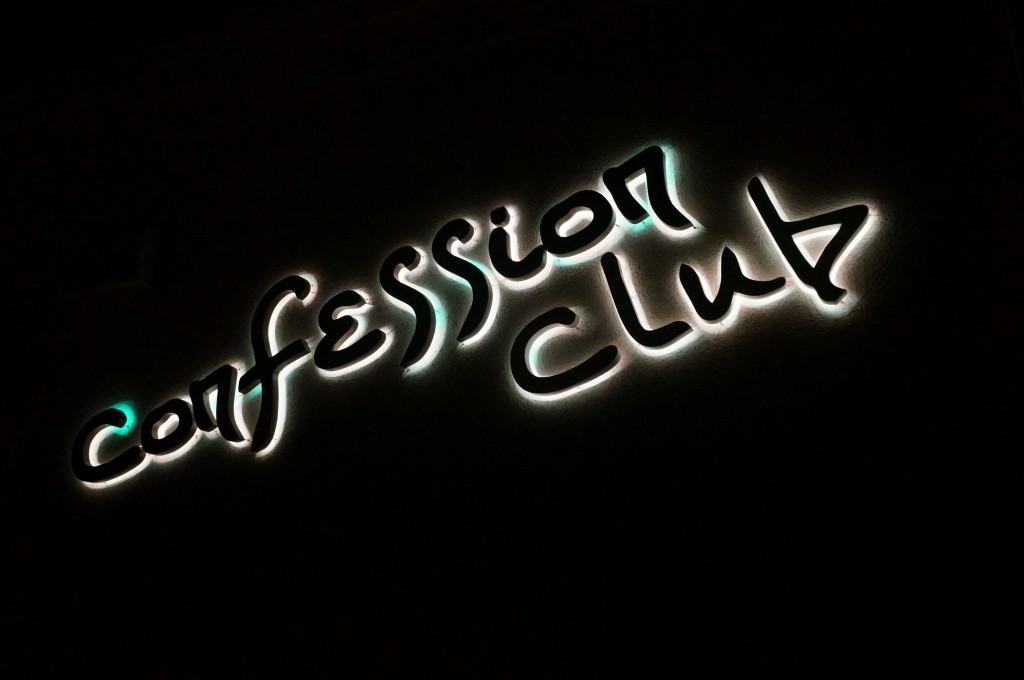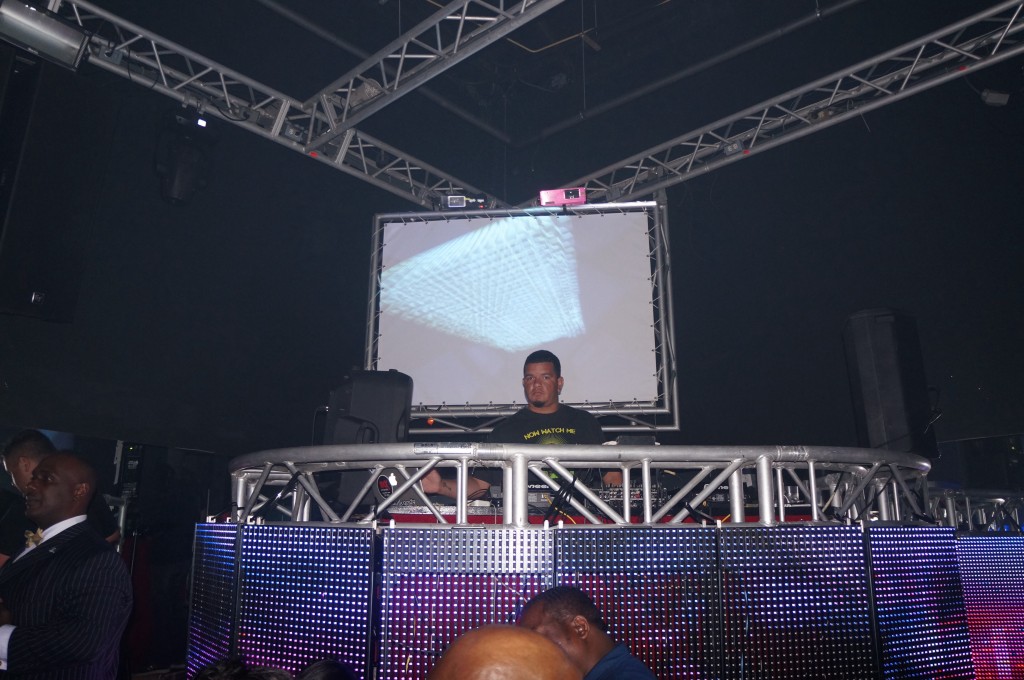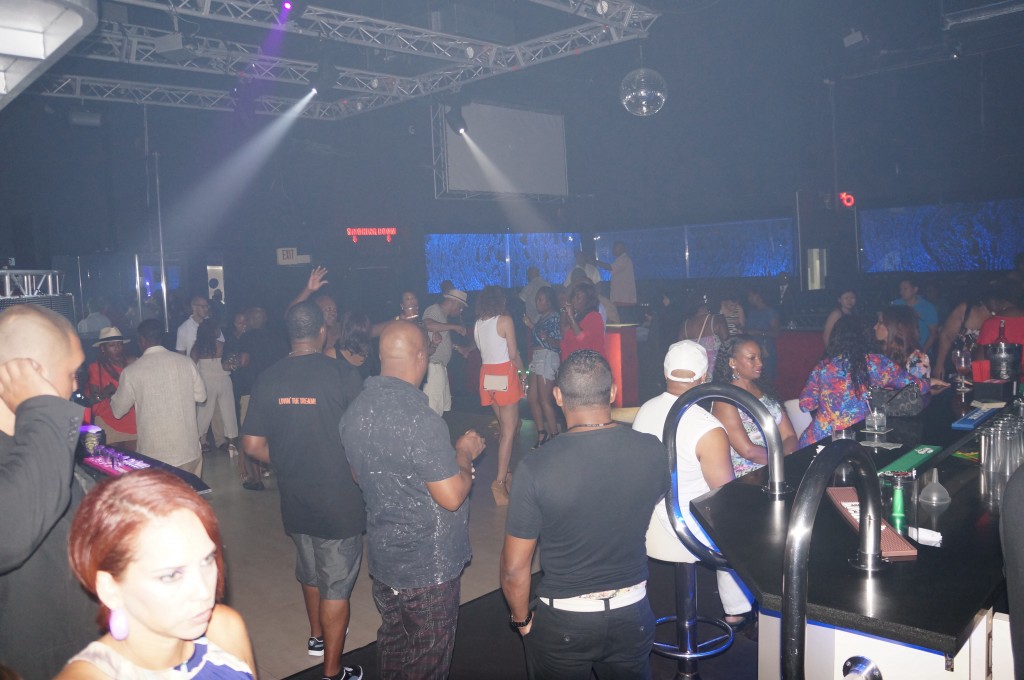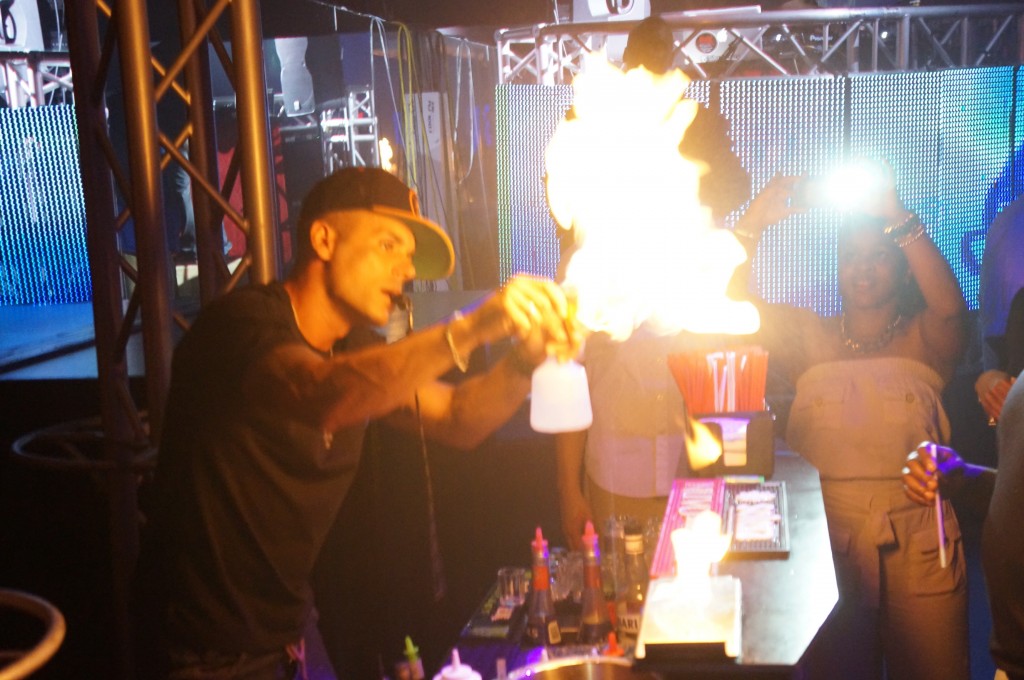 Before turning in for the night, we headed back to the Sandbar where the party had never stopped!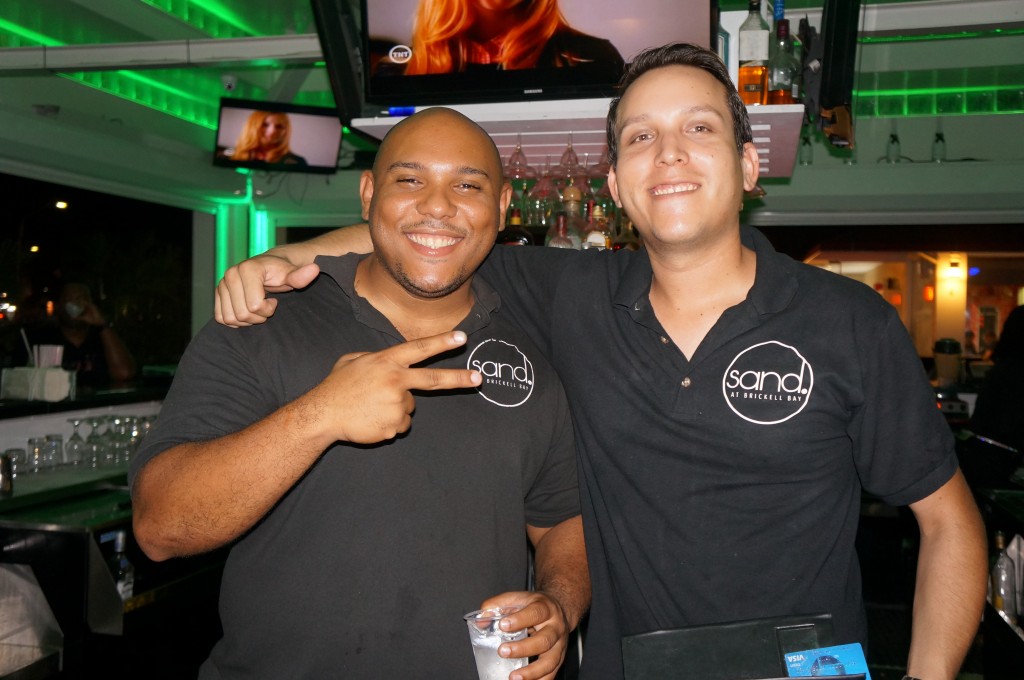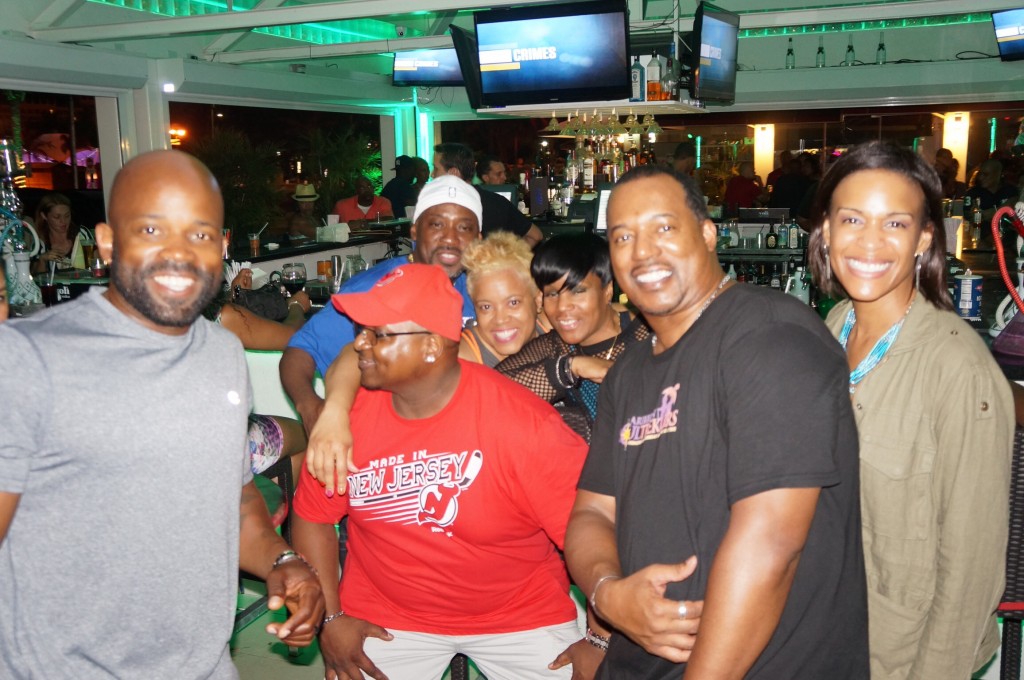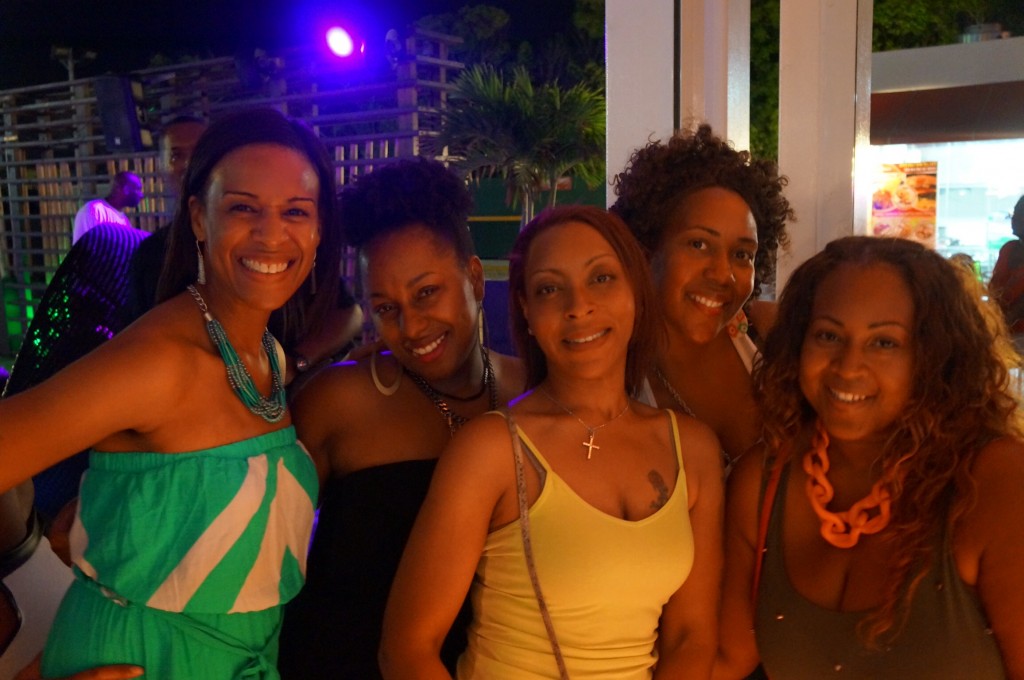 This was a great start to the festival and we are looking forward to participating in the upcoming activities. Stay tuned – there's lots more to come!