The Passport Protector: The Simplest Travel Accessory You Can't Leave Home Without
We recently ran across a must have for anyone who treks abroad. It's called the Passport Protector and it is the simplest yet most indispensable travel accessory you'll ever need. We still joke about the time we washed and dried our passports just two weeks before a Caribbean trip and had to scramble to the passport agency where we forked over exorbitant rush fees to guarantee our replacements would arrive in time. Had we been using the sturdy, waterproof Passport Protector, our identity, along with coveted passport stamps from our first Caribbean Soul treks, would have been preserved.
The Passport Protector is a must have for any traveler who wants to guarantee a trip goes off without a hitch. Plus, we love that a percentage of sales from each unit will go towards study abroad scholarships giving others the opportunity to trek the world too.
Get the details here:
https://www.indiegogo.com/projects/the-passport-protector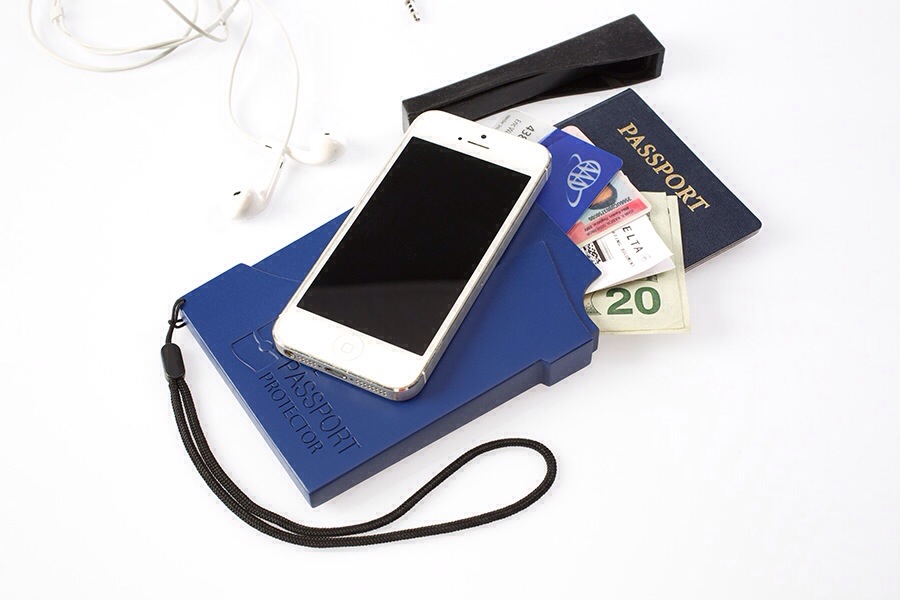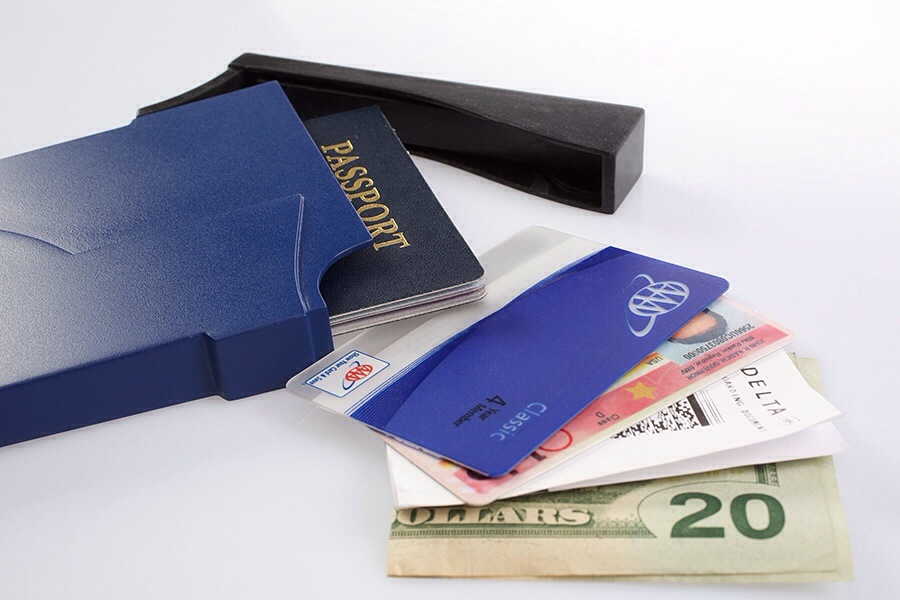 This is a sponsored post written by Caribbean Soul Trekkers on behalf of Patrick Dichter and the Passport Protector. The opinions and text are all ours.