Throwback Trekday: Soul Beach Music Festival 2013 Part 1
It's less than a week until we head off to Aruba for the Soul Beach Music Festival and we are sooooooo excited imaging all the fun we are going to have!  If these pictures from last year's event are any indication, we are in for another five  unforgettable days of amazing people, music, parties and food under the Aruban sun. What a way to kick off the summer!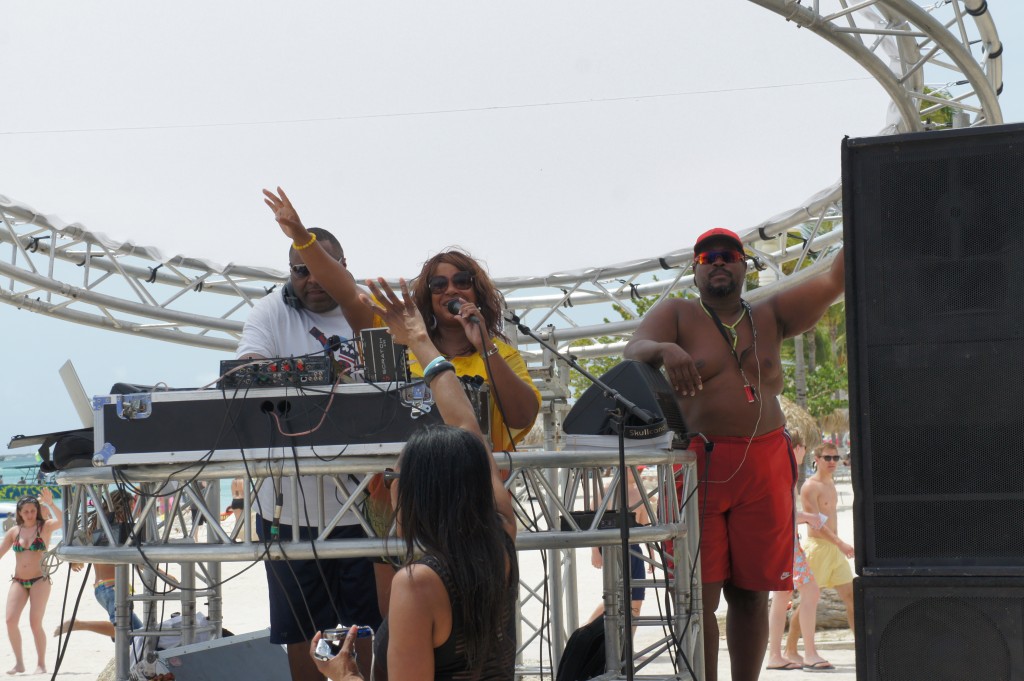 Triscina Grey from WHUR 96.3 was an extraordinary hostess at Moomba Beach's day parties. Not only did she serve as an enthusiastic MC…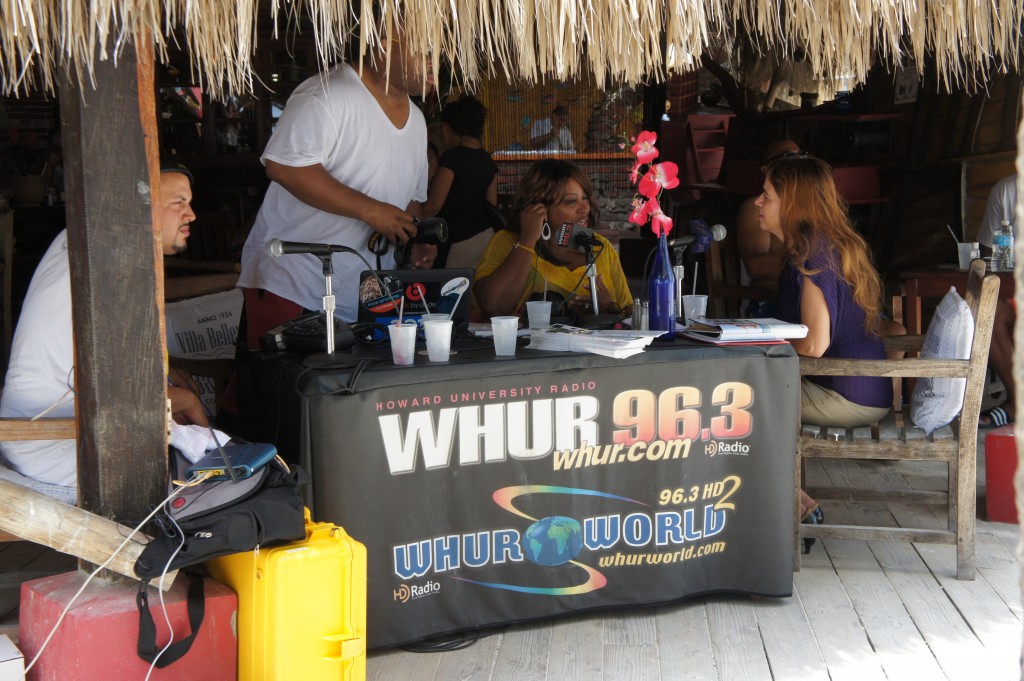 …but also broadcast live from Aruba to fans back in Washington DC…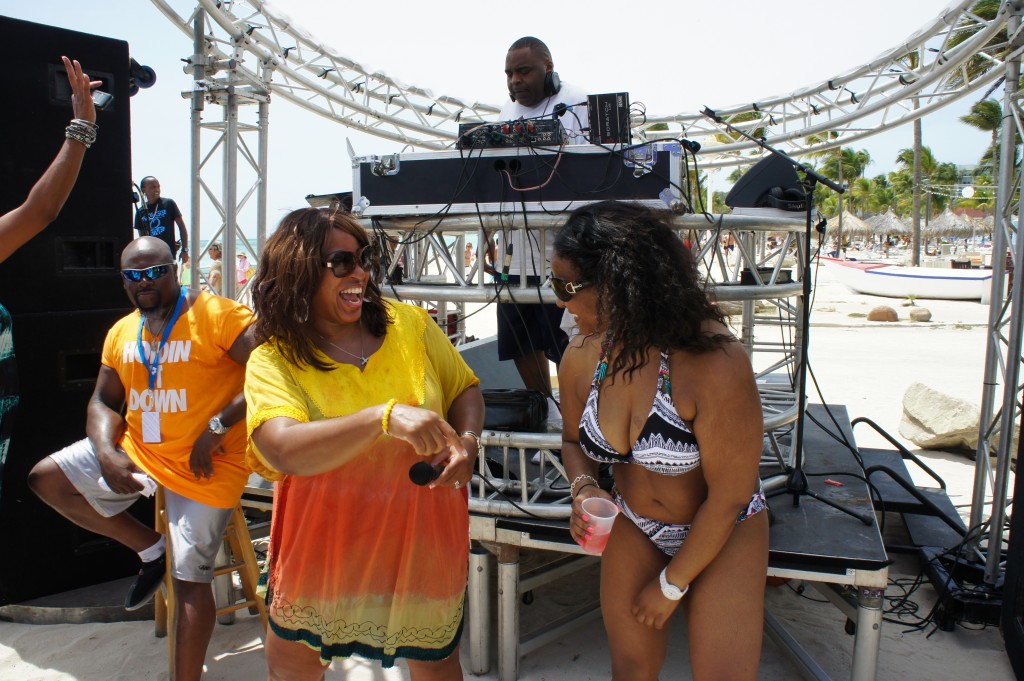 …and partied with Soul Beach fans in between sets.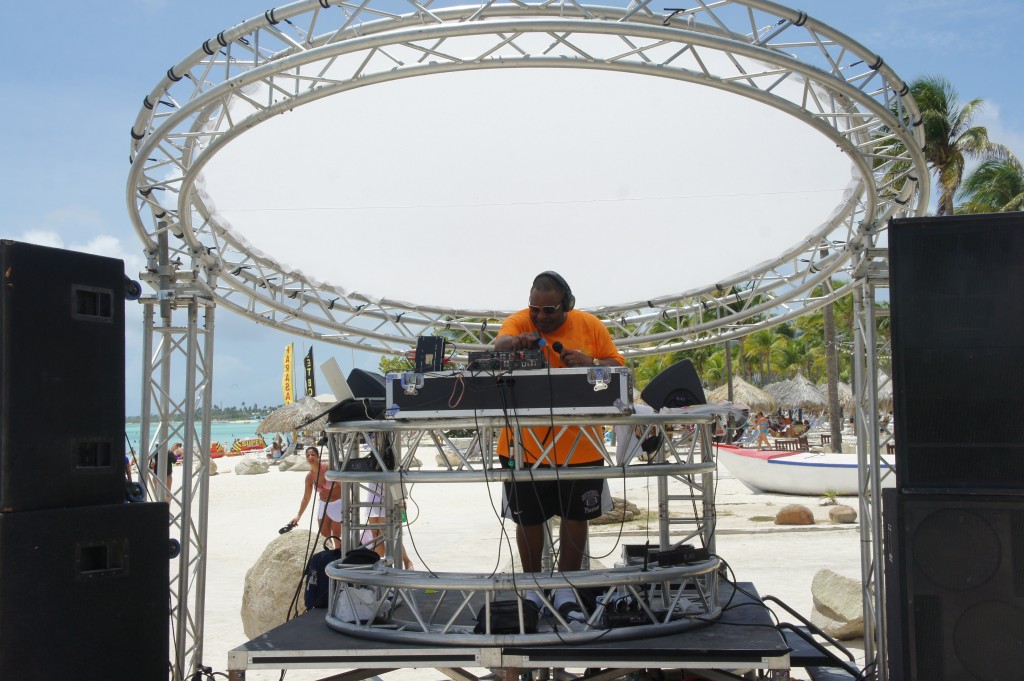 LA's DJ General Lee was one of three DJs who kept the crowd hyped under the blazing Aruban sun.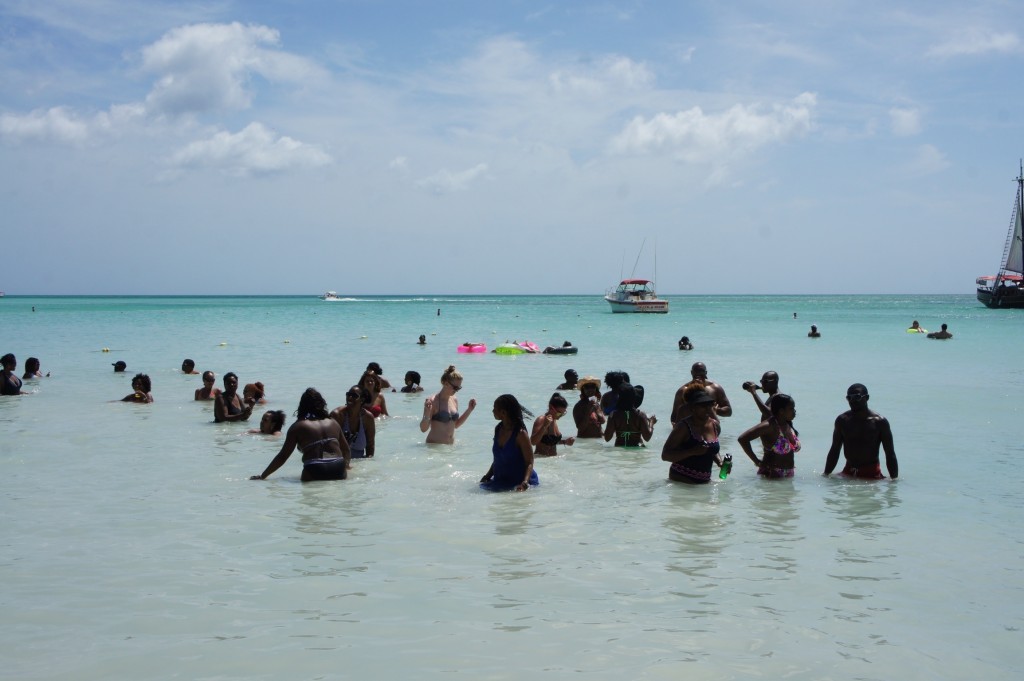 The infectious beats had Soul Beach guests jammin' in the water…
…on the water's edge…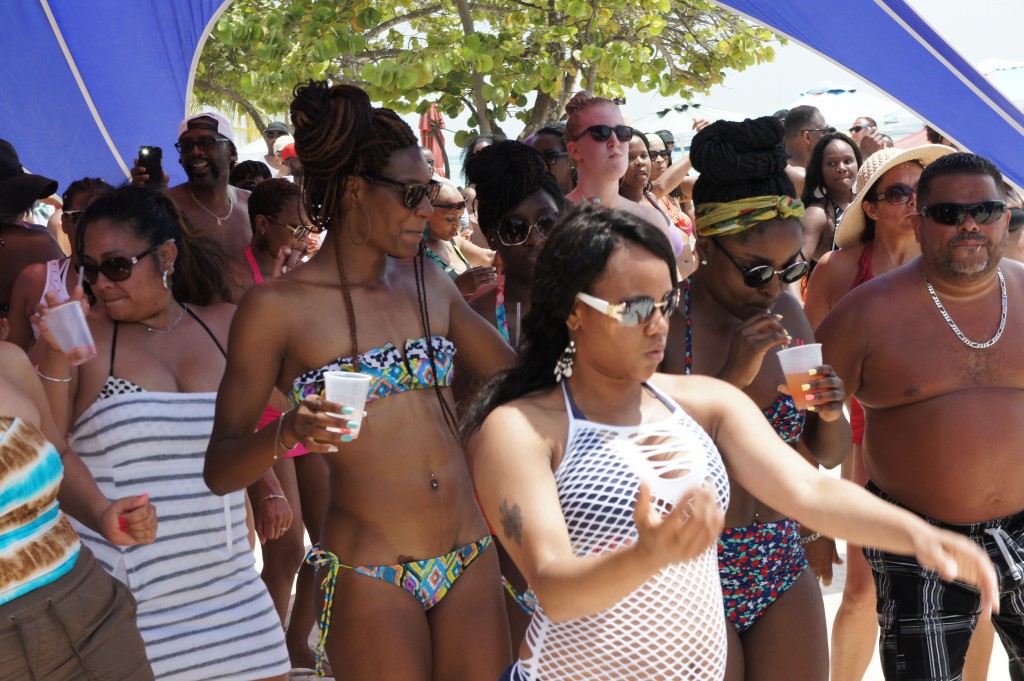 …and on the beach under the huge Red Bull tent.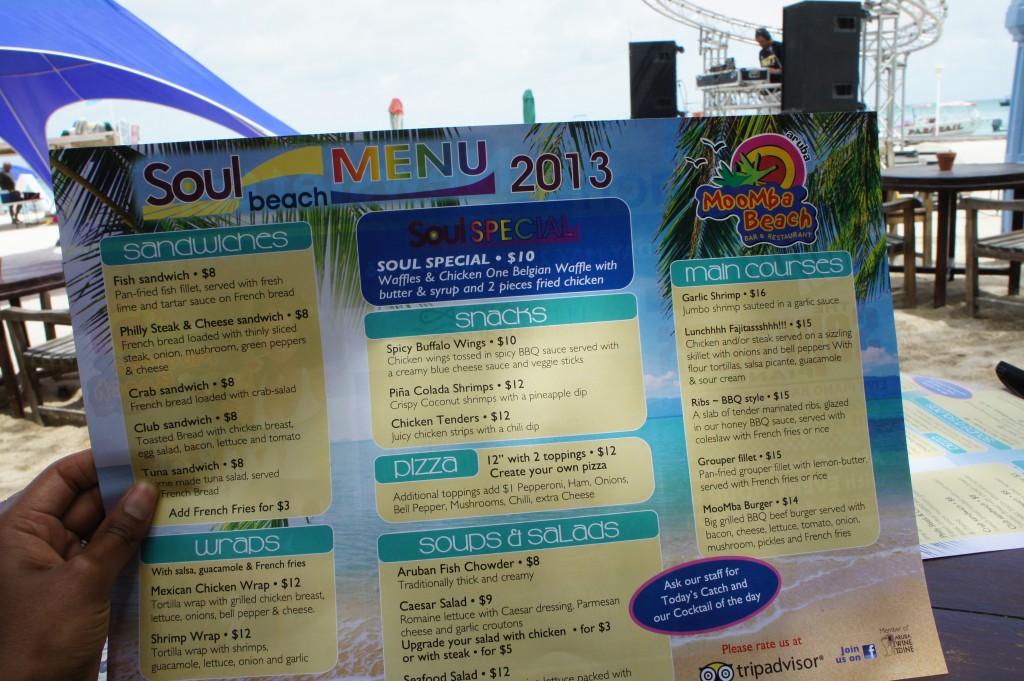 Moomba Beach Bar offered a special Soul Beach menu.
We loved the peperoni pizza and fried fish sandwich.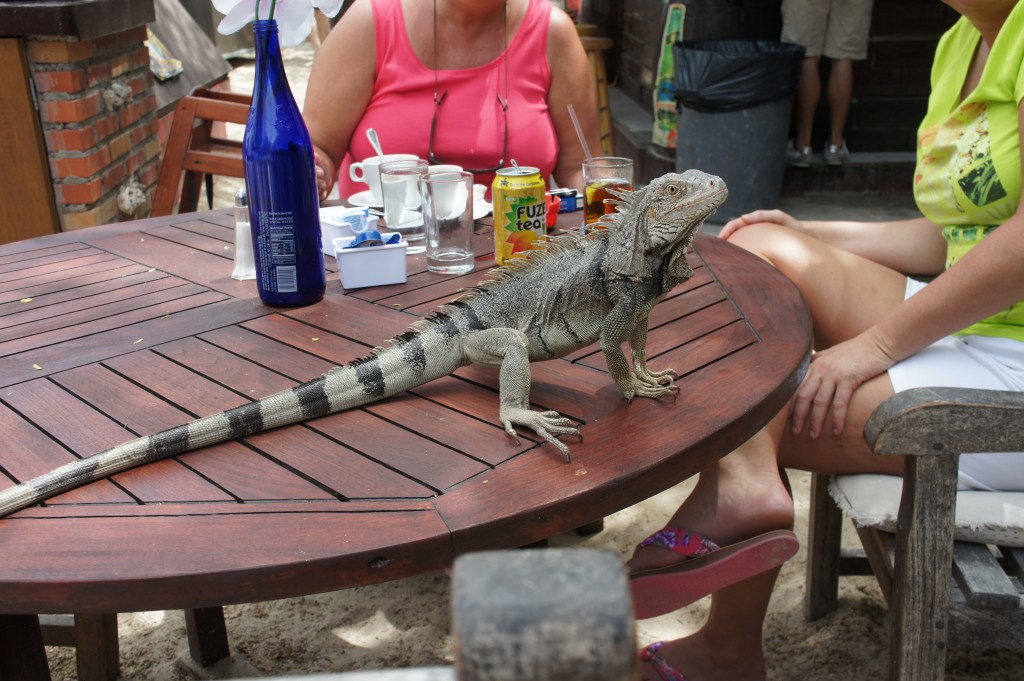 So did some other guests. (Don't worry. He didn't bite.)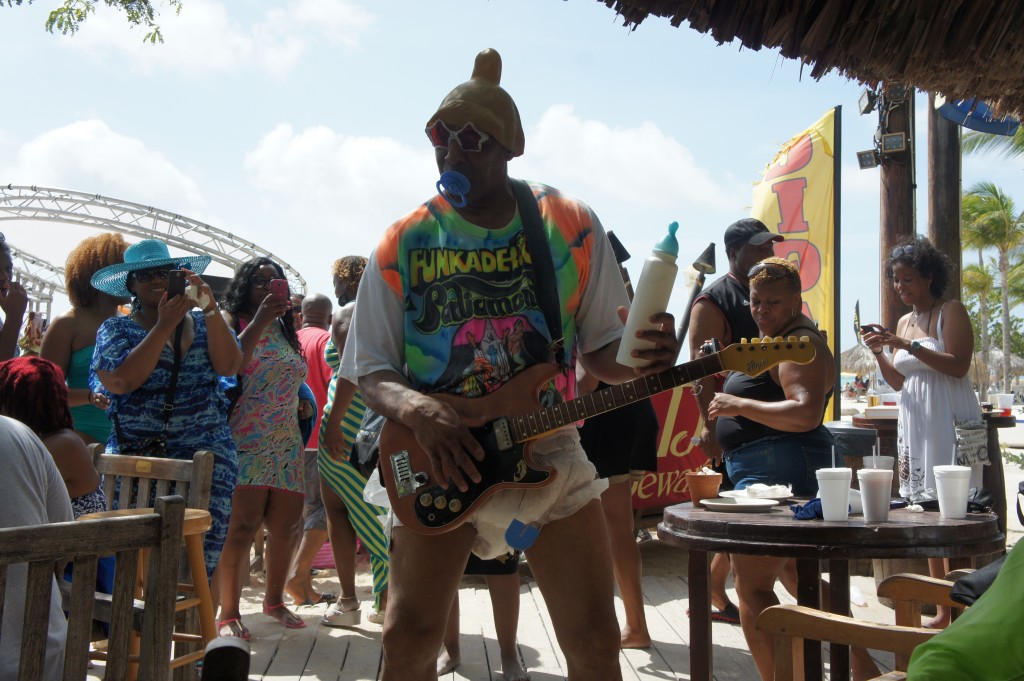 This guy is the unofficial Soul Beach Musical Festival mascot.
As he wove in and out of the crowd…
…people stared in utter disbelief then burst into giggles…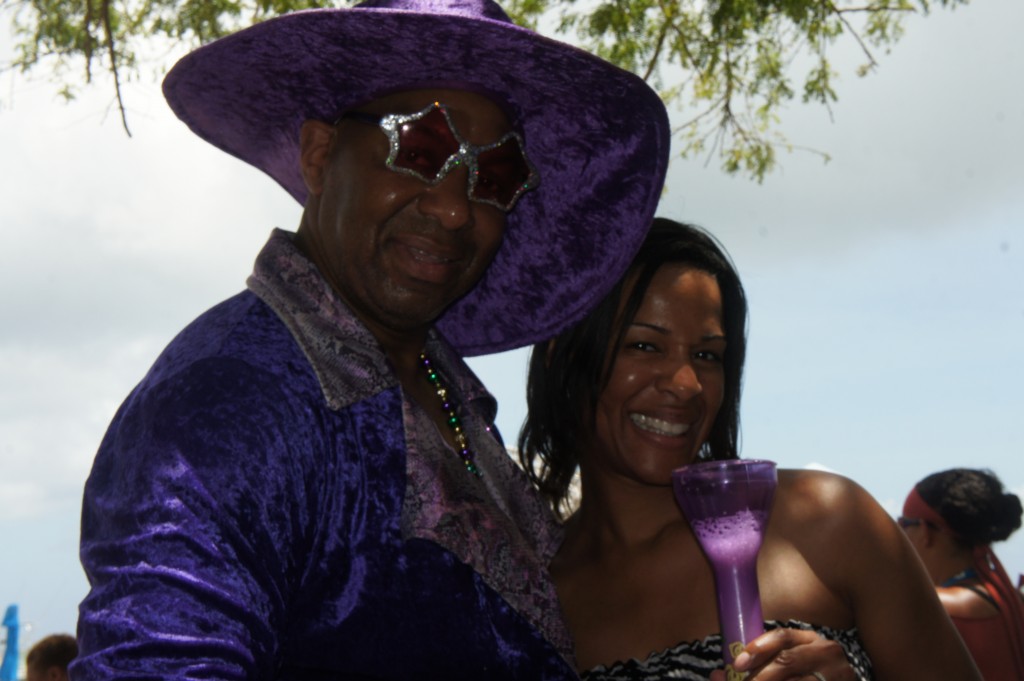 …before inevitably begging him for a quick photo.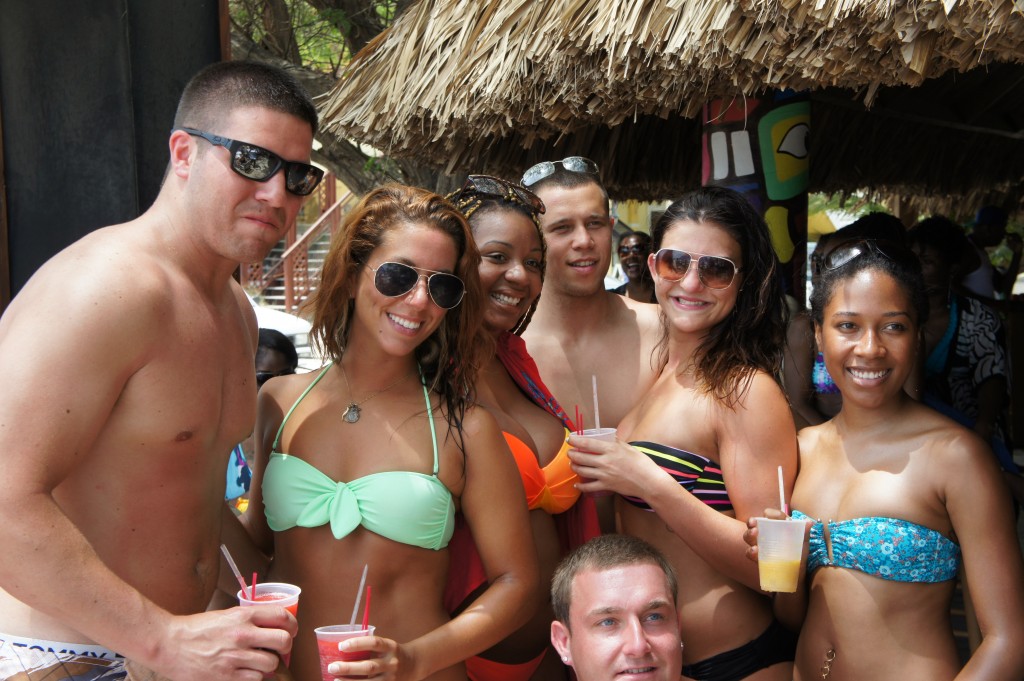 Left and right, people posed for pictures to capture the good times. Some were sexy…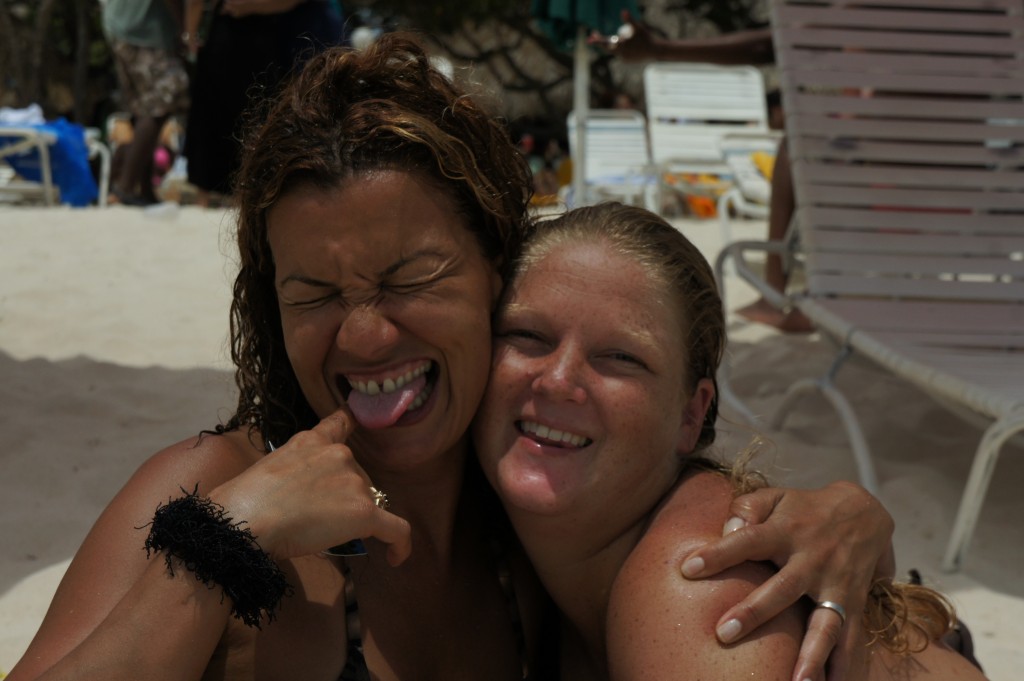 …while others were silly.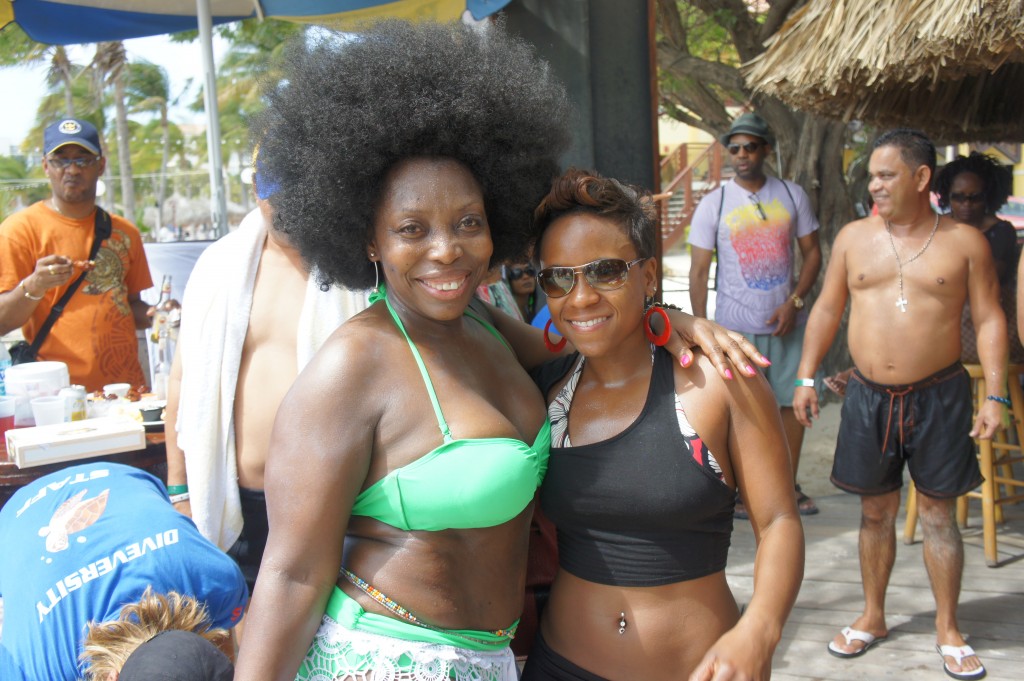 Everyone was happy…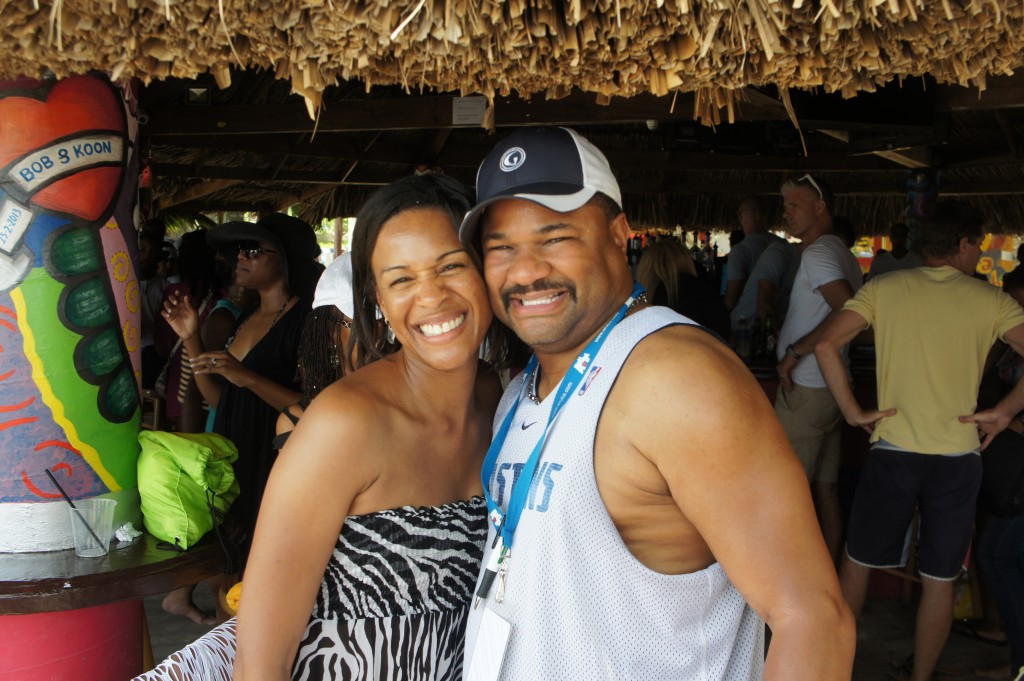 …including our buddy Bruce…
…this lovely lady celebrating her birthday…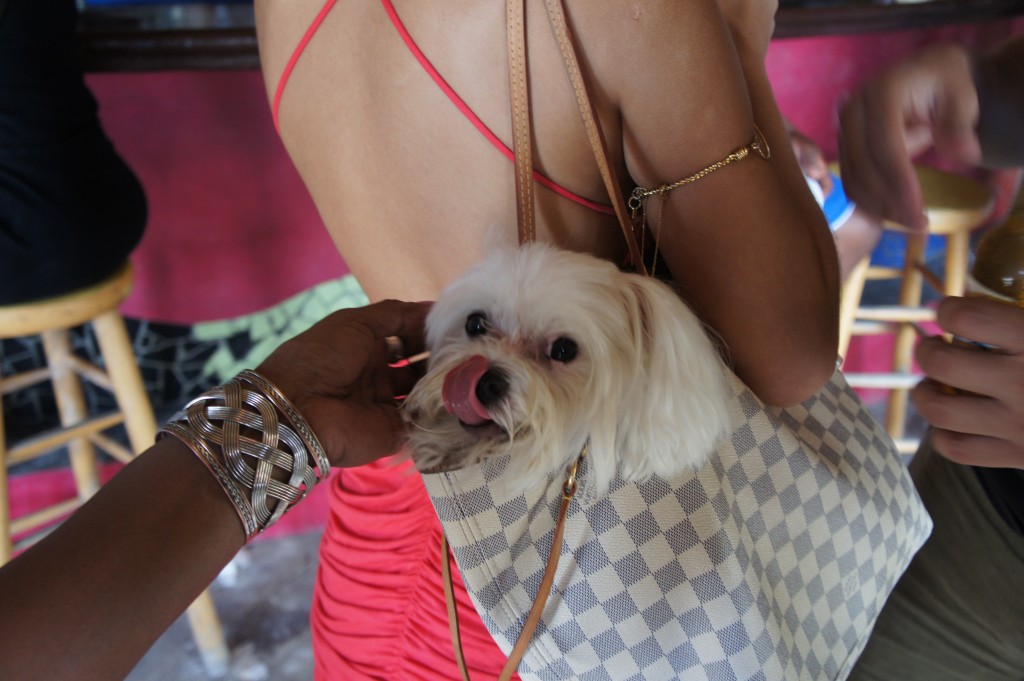 …and this cuty who couldn't bare to stay home and miss all the fun.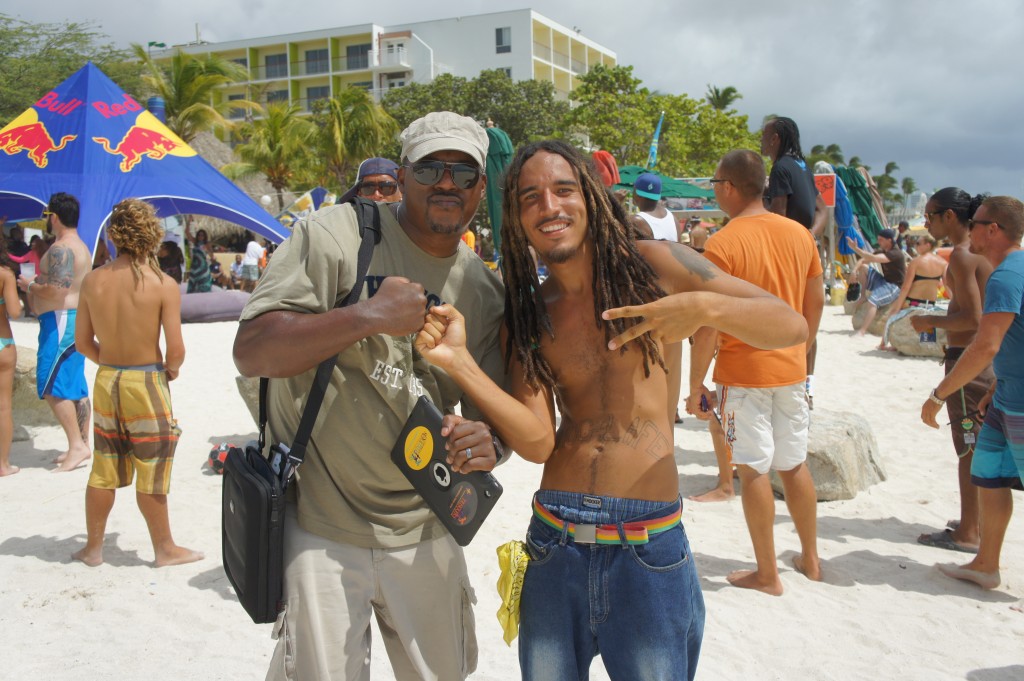 Stay tuned for Soul Beach Music Festival 2013 Part 2 coming later this week!
For more details, check out the official Soul Beach Music Festival website at http://www.soulbeach.net