Throwback Trekday: Soul Beach Music Festival 2013 Part 2
.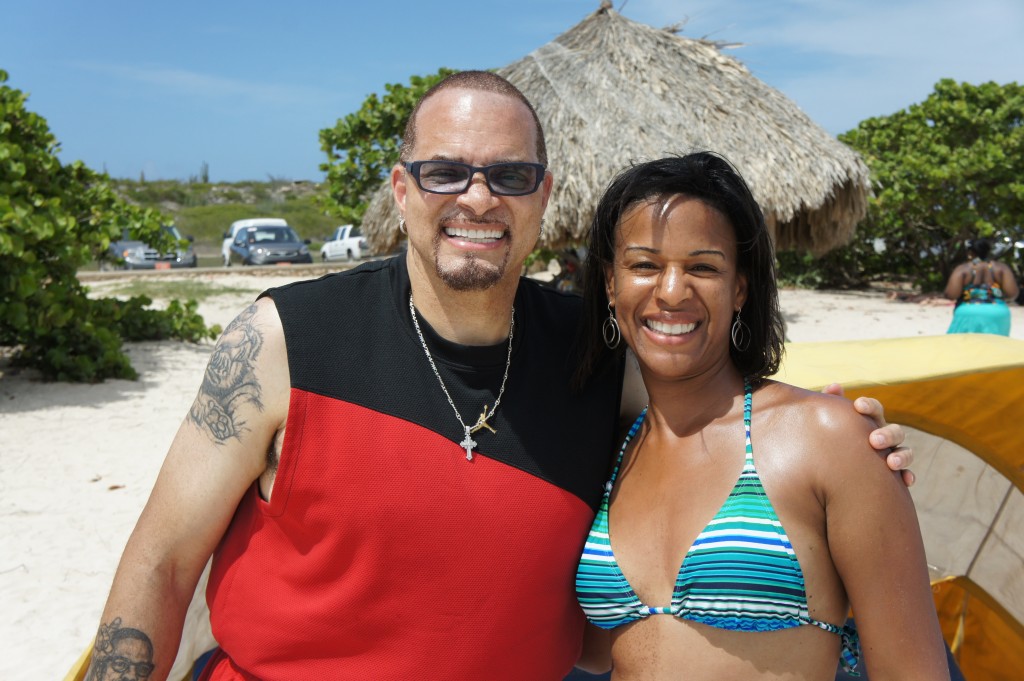 Excitement is building at the Caribbean Soul Trekker residence as we count down the final hours until we jet off to the 2014 Soul Beach Music Festival. We've been running our slide show from last year's festival  non-stop and put together this second flashback album to get you hyped as well. Soul Beach, here we come!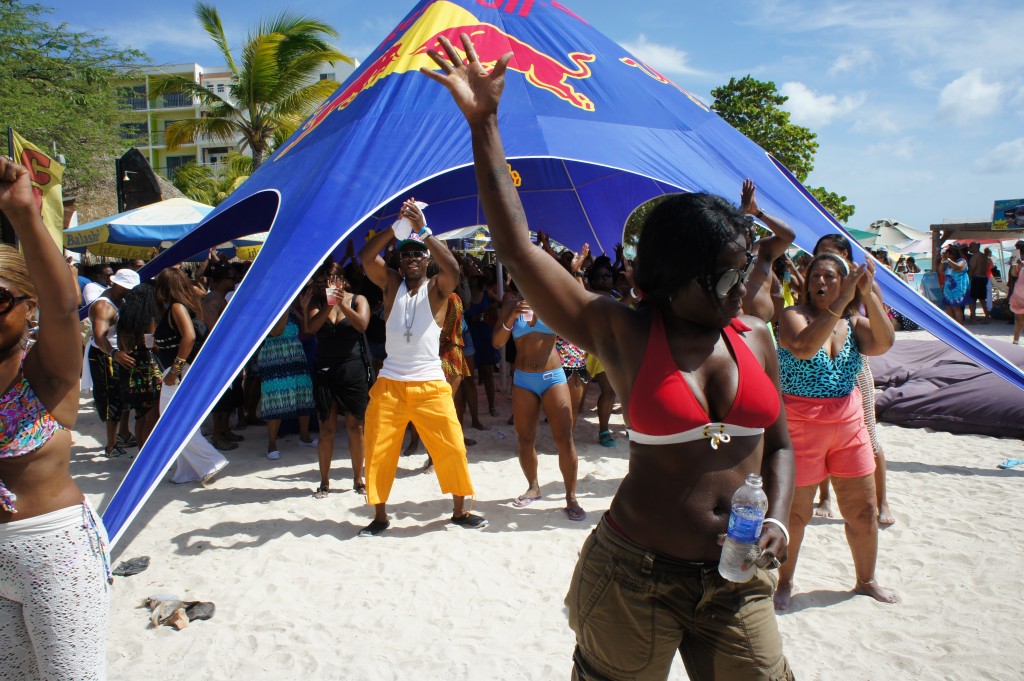 The parties on Moomba Beach seemed to get even more energized as the festival continued.  As long as music was playing, folks were dancing. Here, some guests are gettin' down to Sugar Hill Gang's Apache (Jump On It).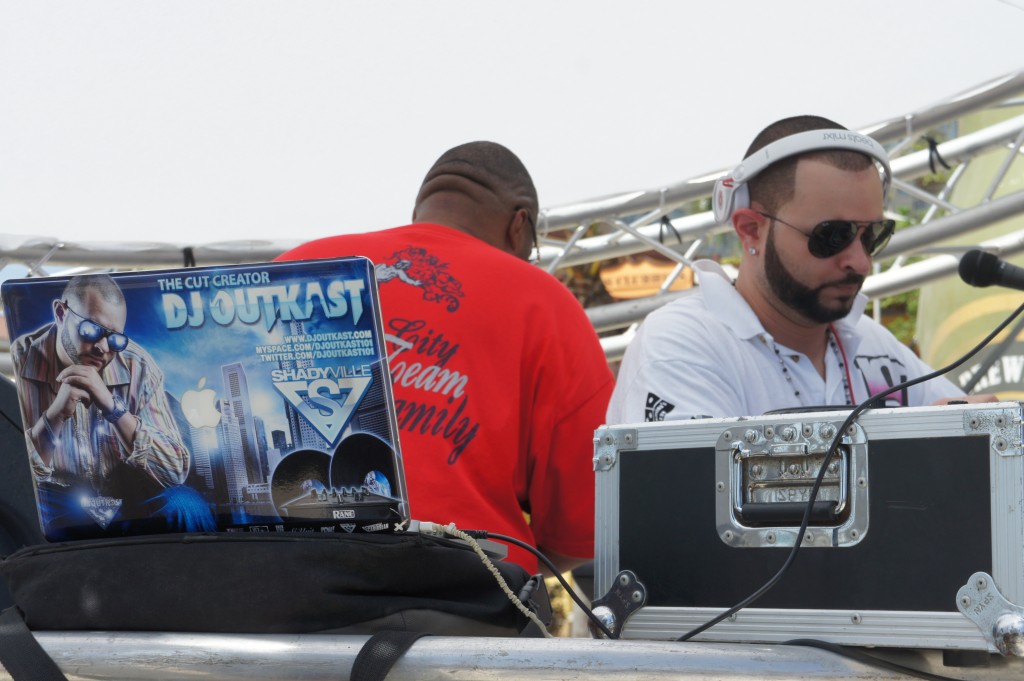 DJ Outkast from St Maarten was one of three DJs who supplied the soundtrack for these lively daytime parties. Music included classic hip hop as well as current radio hits.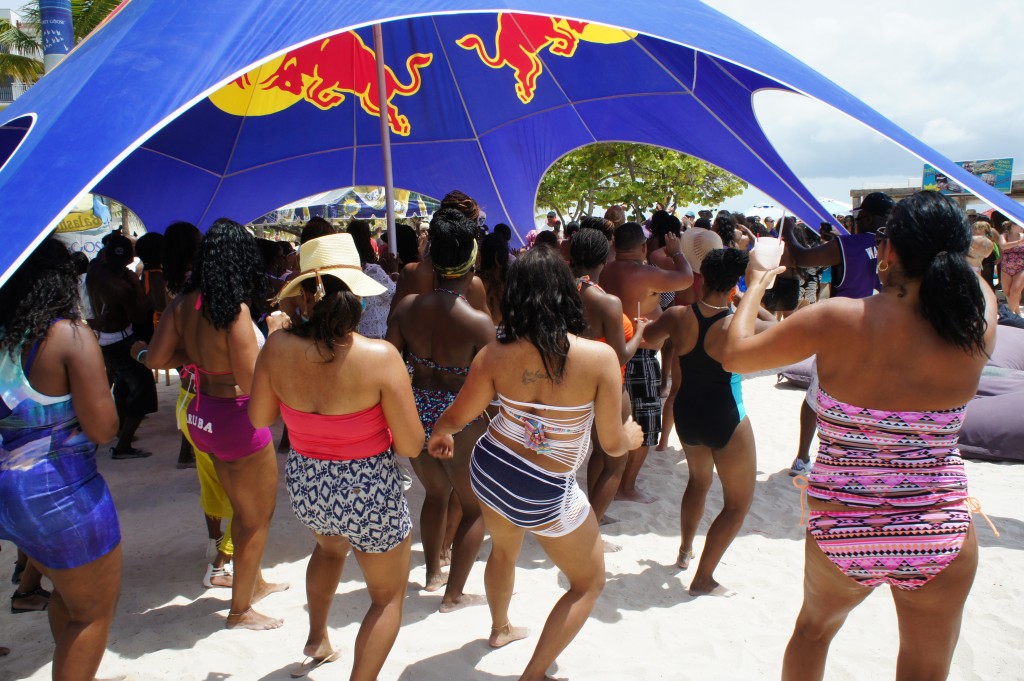 No matter what had been playing earlier, people immediately fell into step whenever a line dance began to play. Here are the ladies doing the Wobble underneath the Red Bull tent…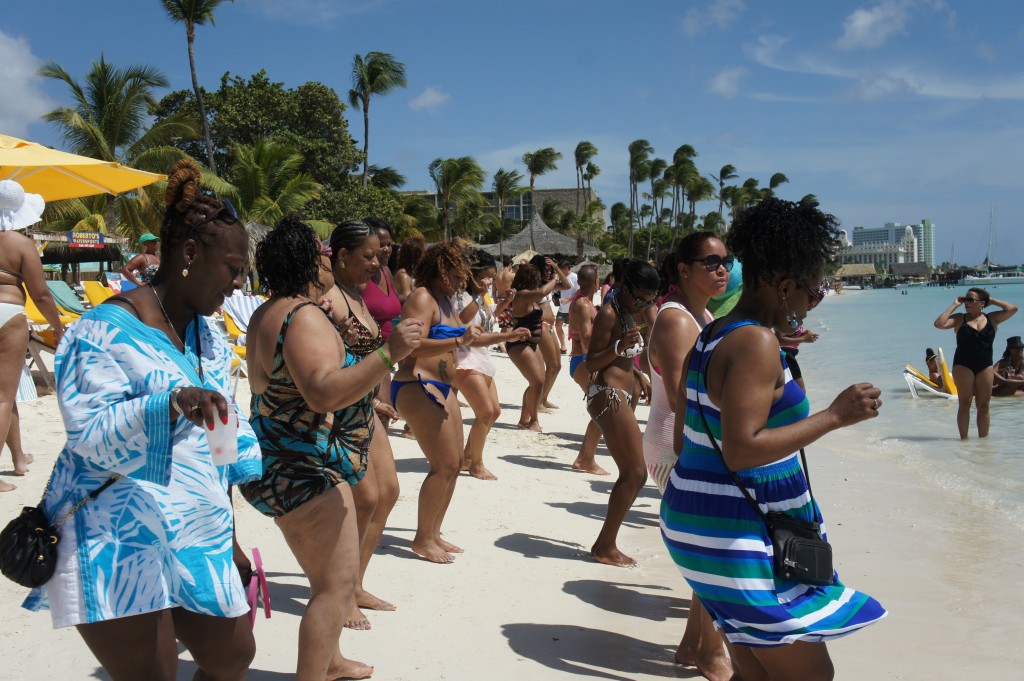 …and along the ocean shore.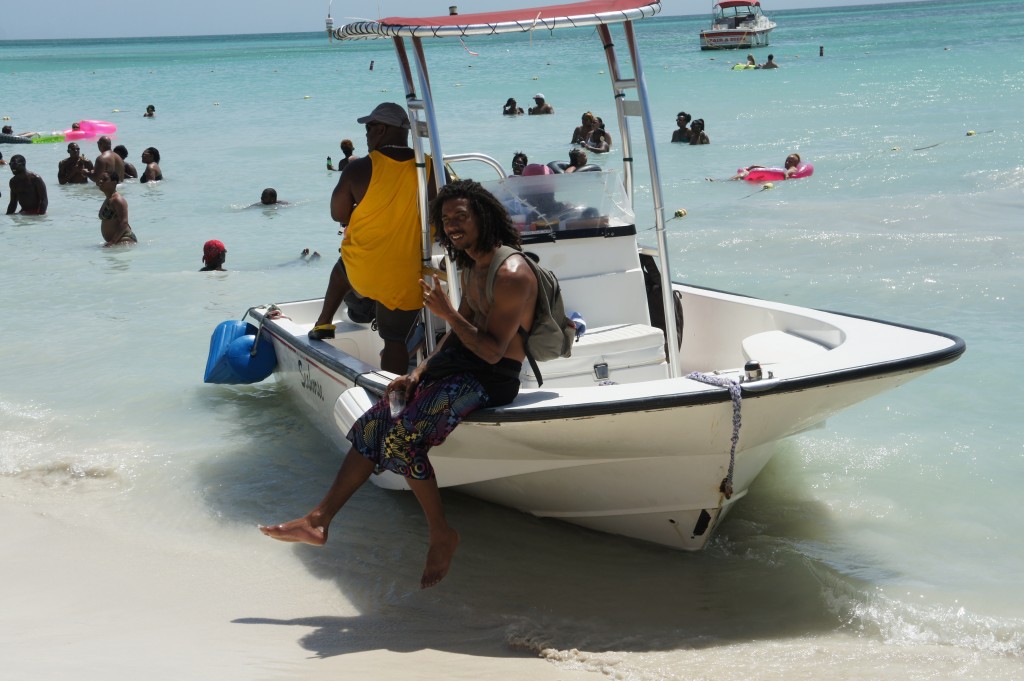 He approved!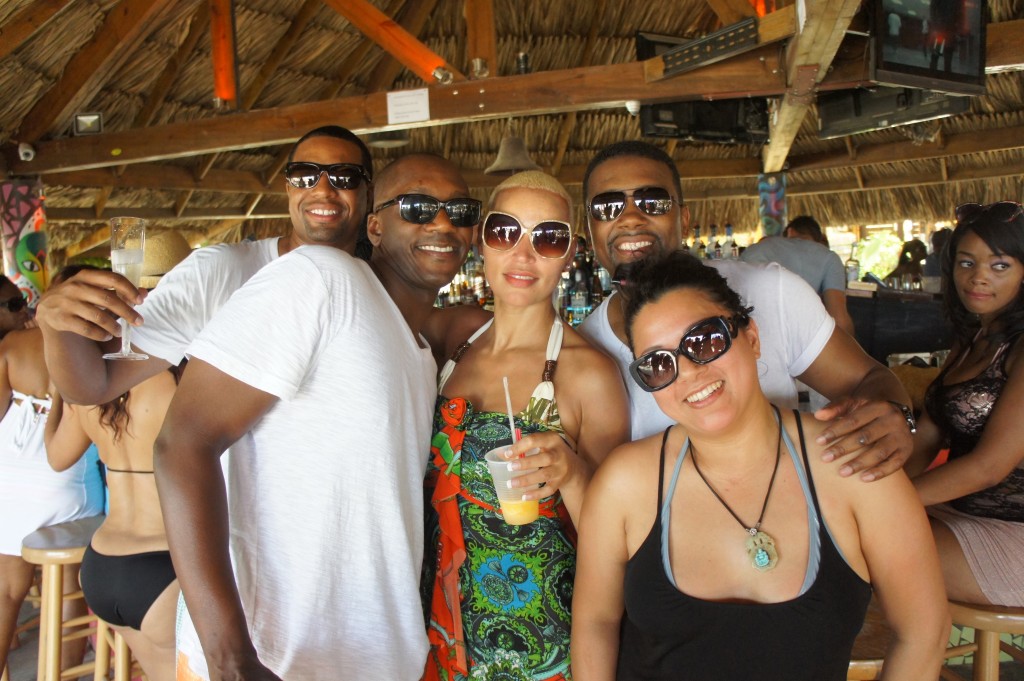 It was another opportunity…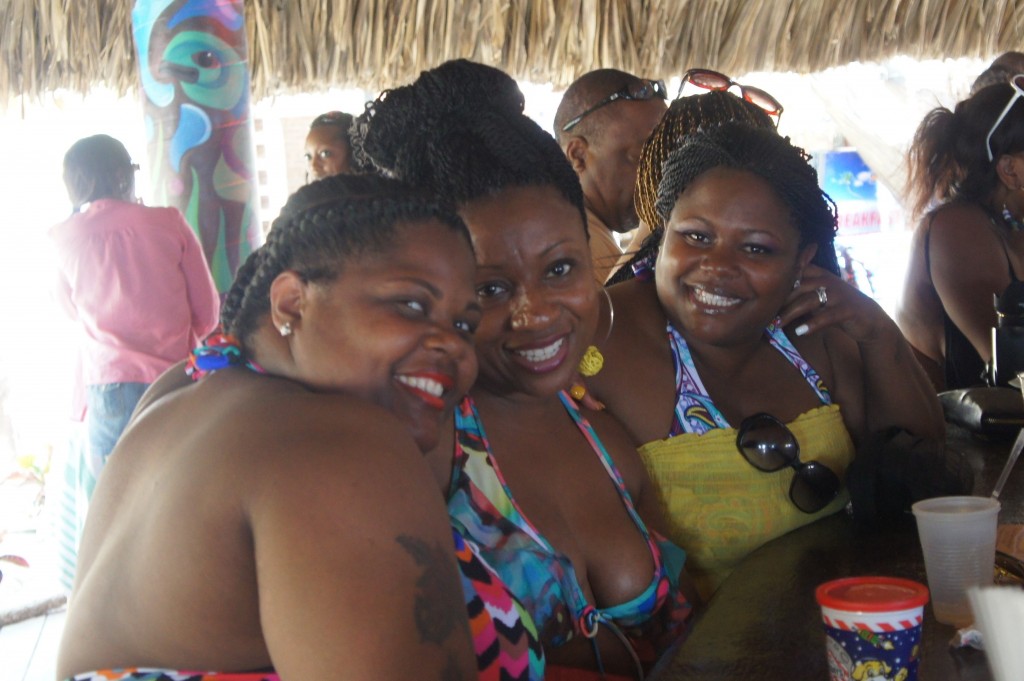 …for lovely people from around the world…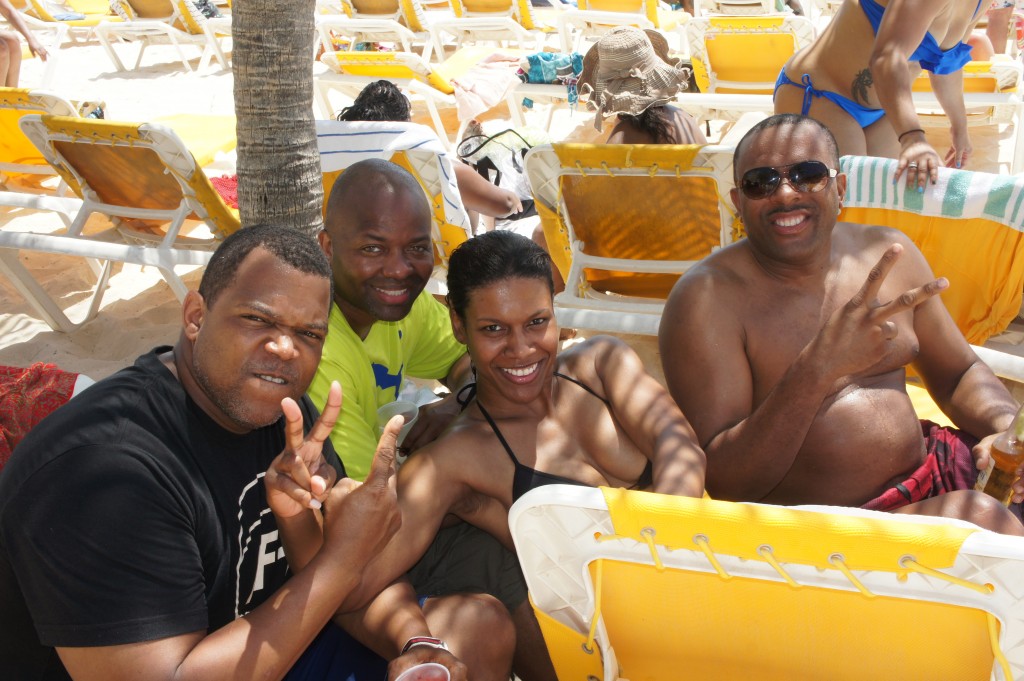 …to converge onto Moomba Beach…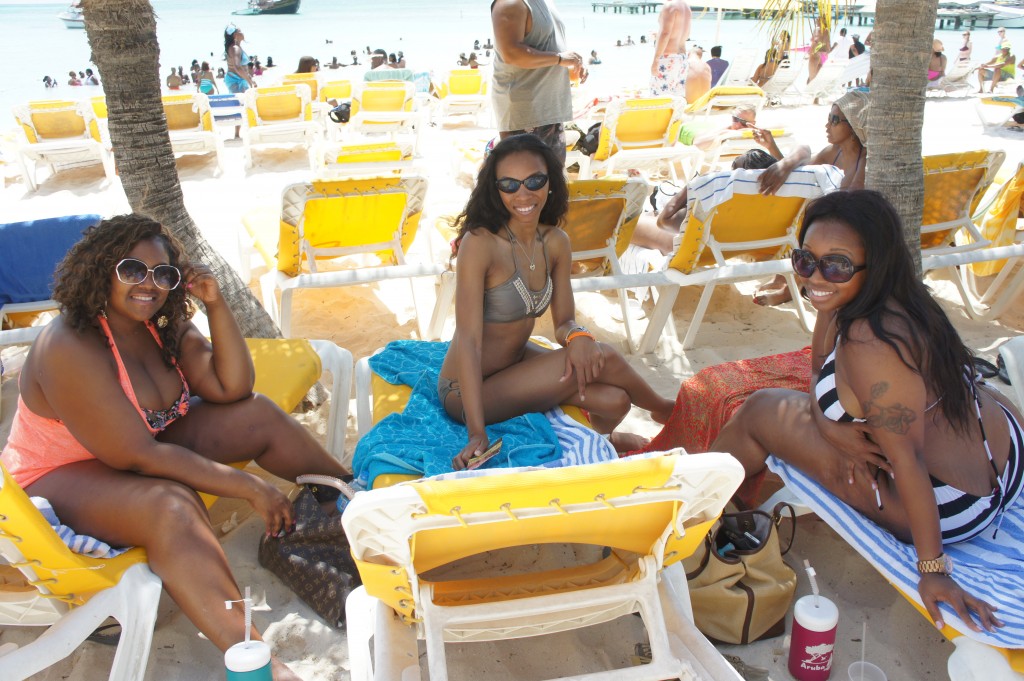 …for the best beach party of the year!
Can you believe these two beauties are mother and daughter?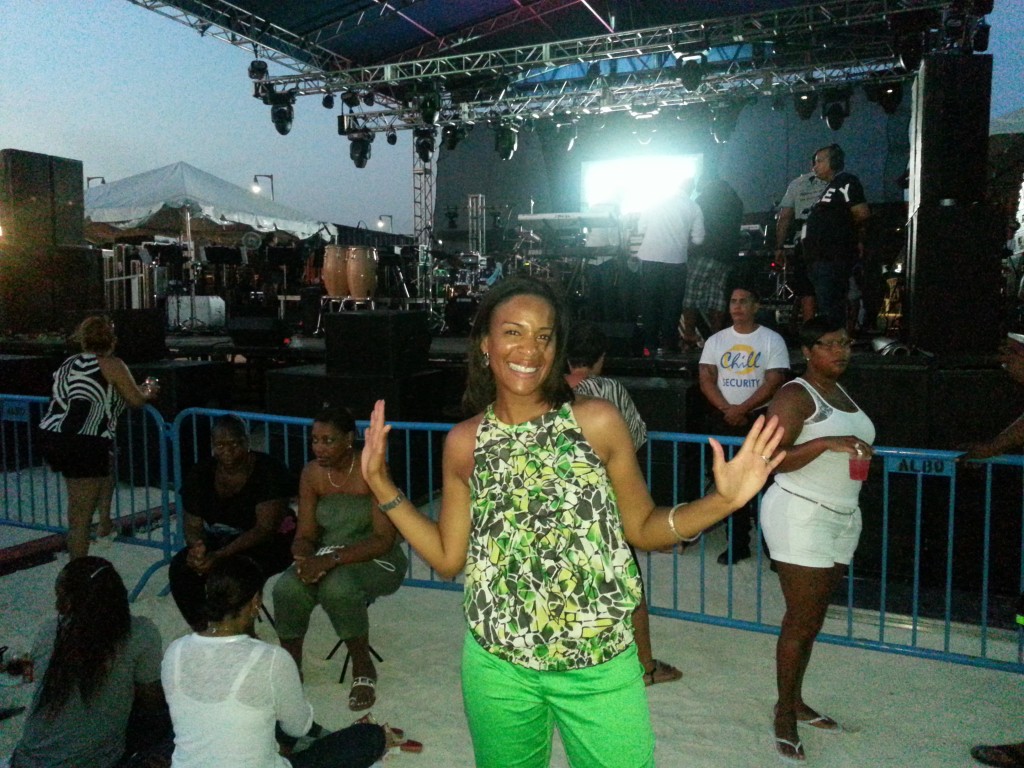 The last 2 nights of the festival featured concerts on the beach.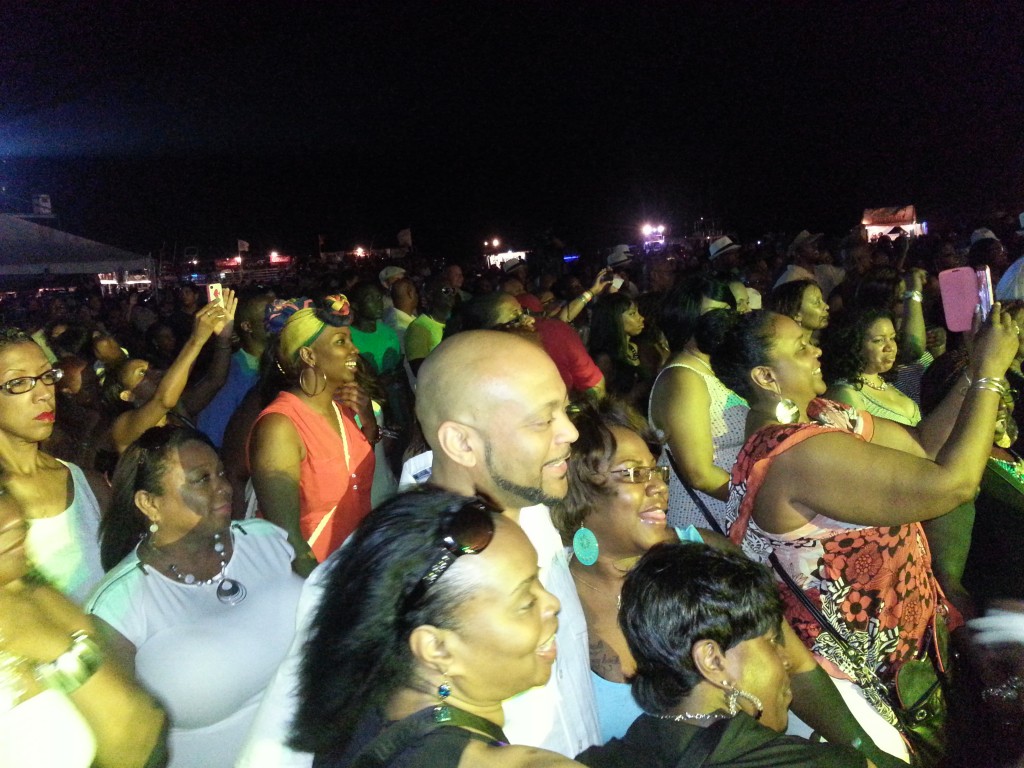 The crowd included Arubans and tourists looking forward to a magical, music-filled night under the stars.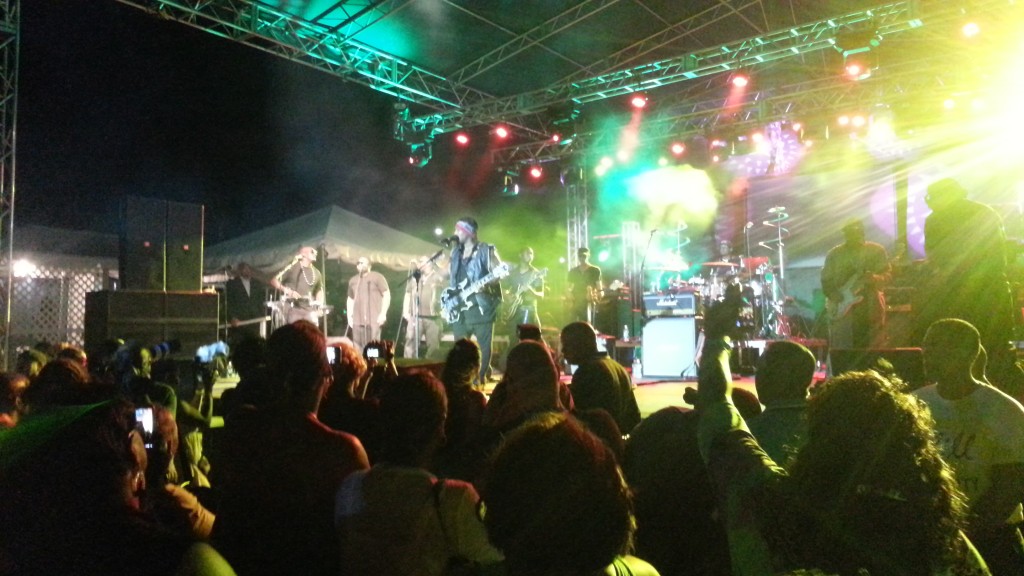 As usual, Soul Beach's line-up was impressive. The 2014 performers included Ne-Yo, Tamia and D'Angelo. Their voices sounded even more magical beneath a starry sky with ocean waves rolling in the background.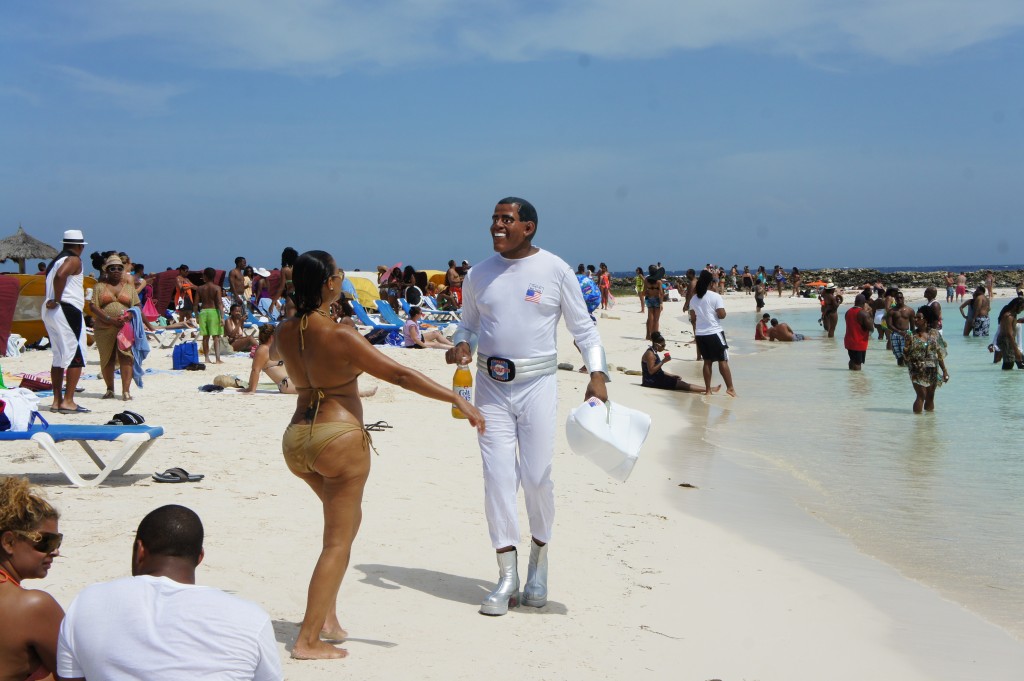 On Sunday, the beach party moved to Baby Beach where we were visited by celebrities…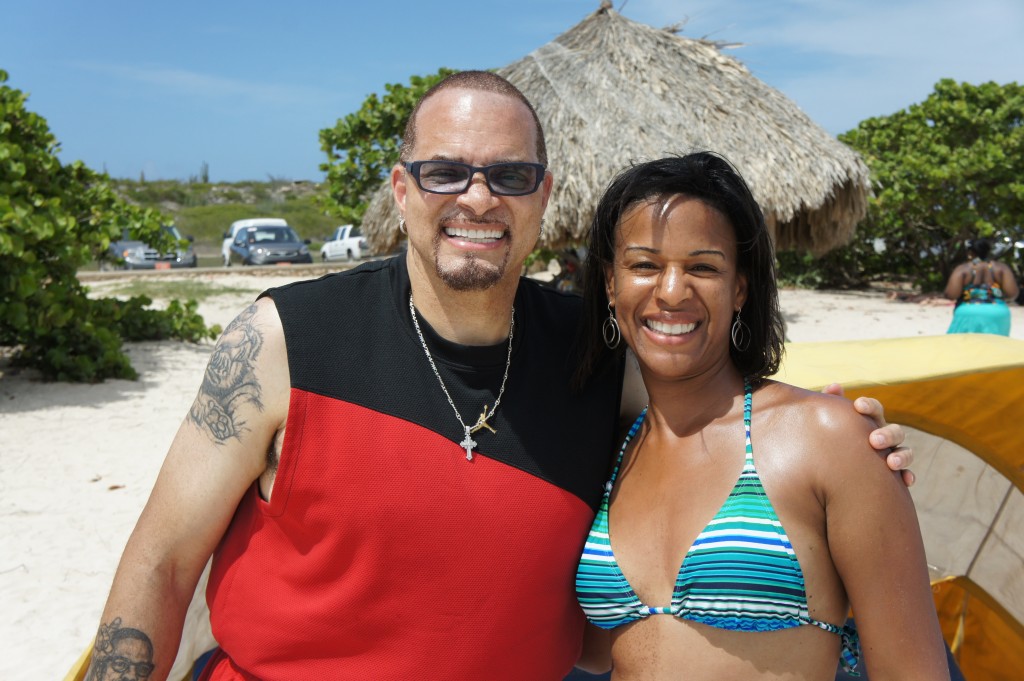 …including Sinbad!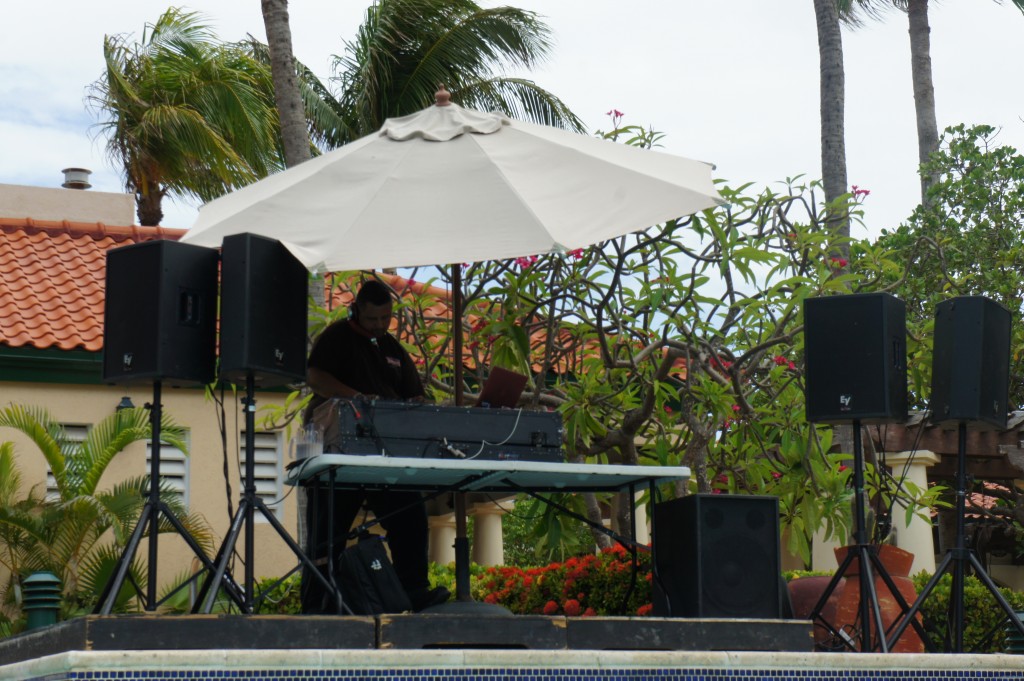 There was one last beach party on Monday…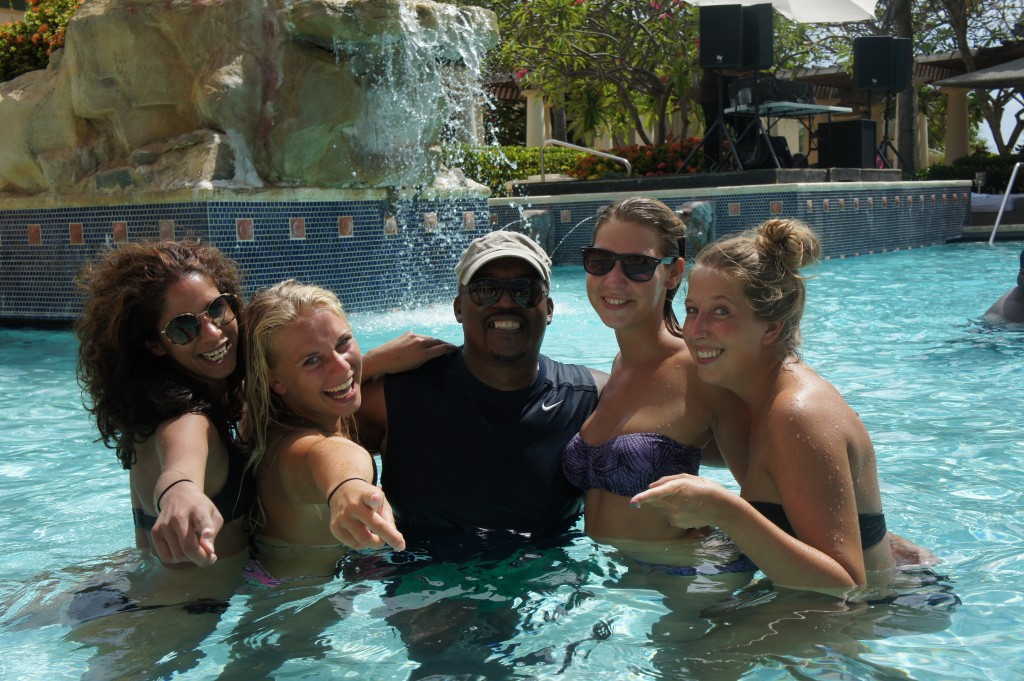 …and then it was time to say goodbye until next year's Soul Beach Music Festival! Hope to see you there!!!