Trekking In Our Own Backyard: Daley's Destinations Can Help You Plan Your Caribbean Winter Escape!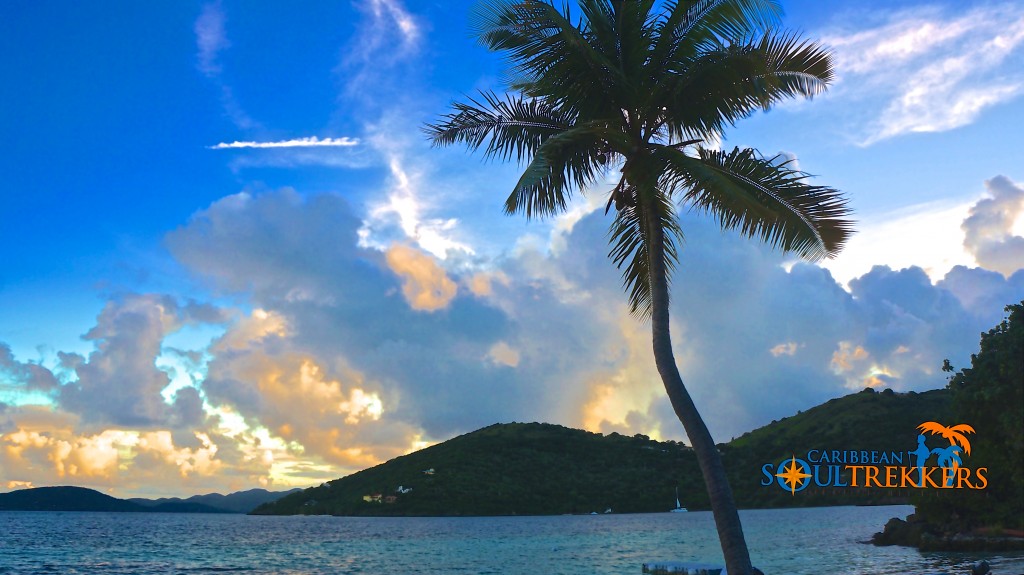 Run from winter! Daley's Destinations can help you plan your escape.
Just in time for the start of the Caribbean high season, we are re-posting the first article from our series, Trekking In Our Own Backyard, to link you with Dilworth Daley, a travel agent in the DC Metro Area with tons of experience in booking trips to the Caribbean. Here's that article:
The Caribbean Soul Trekkers recently had the opportunity to sit down with one of our favorite local travel agents, Dilworth Daley, President/Owner of Daley's Destinations. We first met this charismatic gentleman at the 2013 Washington DC Travel and Adventure Show . We were impressed by his passion for travel to the Caribbean, his knowledge of both cruise and land-based itineraries and his commitment to providing the highest level of customer satisfaction. His energy and spirit were infectious and we knew he would be a valuable resource for Caribbean travel and consultation. During one of our many conversations about travel in the Caribbean we discovered that his favorite islands were Puerto Rico, St Maarten, and Oahu, Maui.  As we talked more about travel we could tell that he was definitely someone who loved taking cruises specifically with Royal Caribbean Cruise lines. We also realized we need to get to Maui soon…very soon.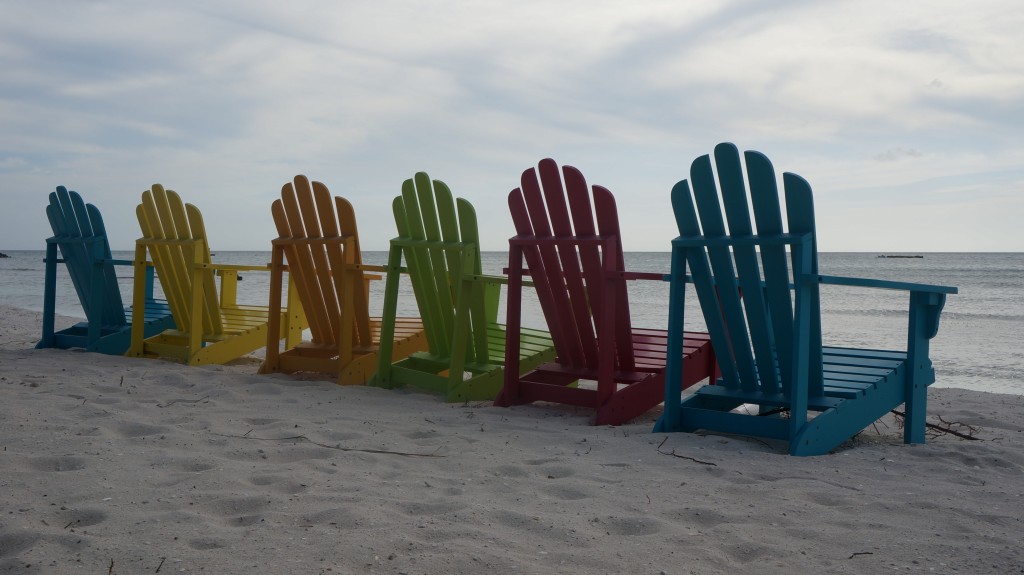 Dilworth is a native of Jamaica who is passionate about sharing his love of the Caribbean with travelers. He launched Daley's Destinations in September 2006 and was recently a panelist on How to Think Like a Salesperson at the 2014 Home Based Travel Agent Forum in Las Vegas, Nevada. For the past eight years, his full-service, Maryland-based travel agency, Daley's Destinations, has assisted individuals and groups nationwide in arranging airfare, hotel reservations, cruise bookings, car rentals and island tours for travel to the Caribbean, Mexico, Hawaii, NYC, Disney World, Universal Orlando, South Beach and Las Vegas, to name a few. Though packages are readily available, personally-tailored bookings are his strength. Clients can draw upon his personal experiences in the islands as well as specialty certification with some elite travel brands (he is a Certified Sandals Specialist, for example) to ensure they are benefitting from the most up to date and relevant information in creating their dream vacation get-aways.
If you or your group are planning a couple's retreat, destination wedding, honeymoon, family reunion, friends getaway or other group trip, rely on Dilworth's expertise to organize a stress-free and memorable experience. Daley's Destinations is an organization that strives to exceed its customers expectations and is committed to delivering the highest quality travel experience for the best value. Daley's Destinations will match any lower offer found up to the time of booking!
Be sure to "Like" Daley's Destinations on Facebook (www.facebook.com/DaleysDestinations) and to check his site weekly for new deals and travel specials. And, be sure to tell him Caribbean Soul Trekkers sent you!
Choose Daley's Destinations to get you to places like this!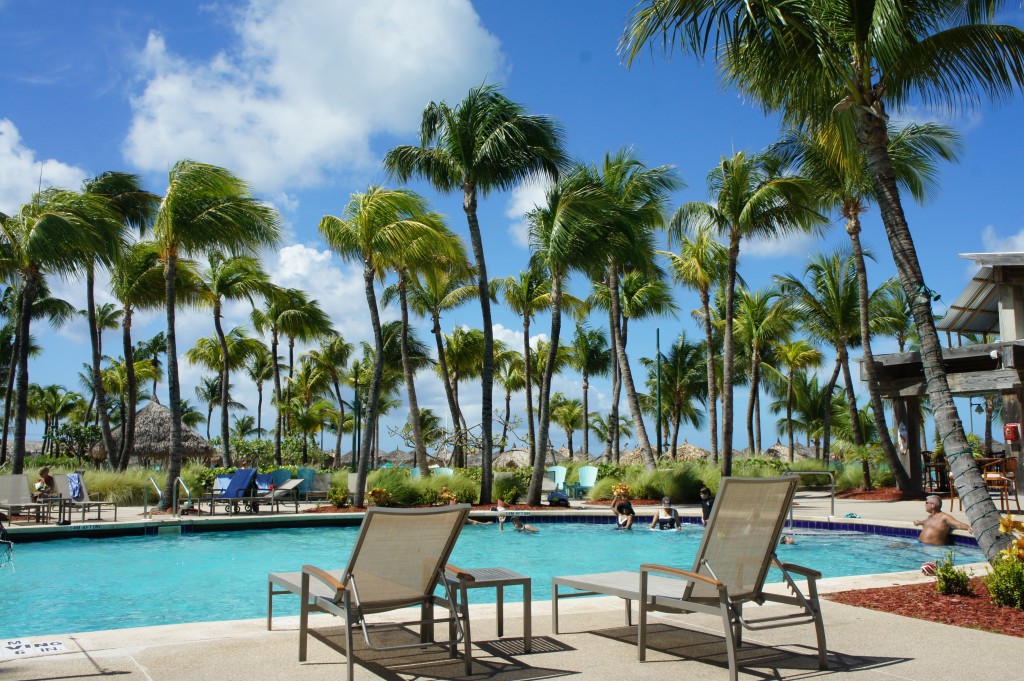 Grab a seat!